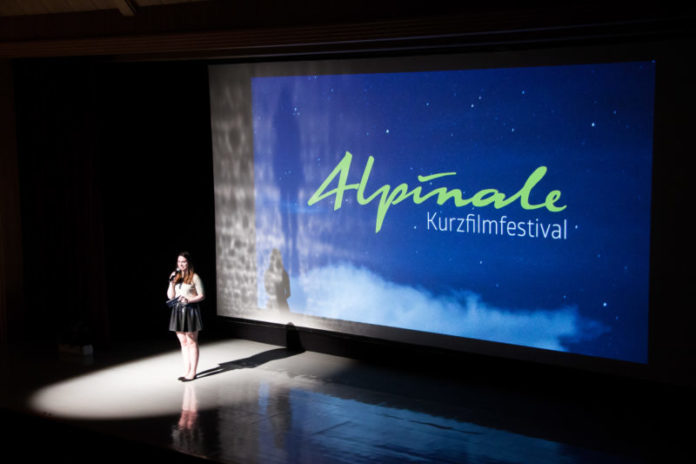 11. – 15. August 2020


Taking all precautions, the 35th Alpinale will take place in Bludenz from 11 to 15 August 2020. This year, the programme of the short film festival includes both proven and new elements.
At the Children's Alpinale, short films especially suitable for children will be shown on Friday and Saturday afternoons. A new feature is "Kurz nach sechs": In addition, there will be additional highlight screenings in the Remisesaal on Wednesday, Thursday and Friday, each starting at 6 pm. Festival favourites from the previous year and Vorarlberg short films will be shown. Also new is Horror around "just before twelve": In the night from Friday to Saturday, nine genre pearls from the "Horror" category will be shown after the competition programme. On Saturday the prizes will finally be awarded: All award-winning films will be screened again. Five Golden Unicorns will be awarded. The winner of the "v-shorts" category will receive a v-shorts film flap and 500 euros.



35. Alpinale short film festival
11. – 15. August 2020 
Bludenz, various locations
www.alpinale.at