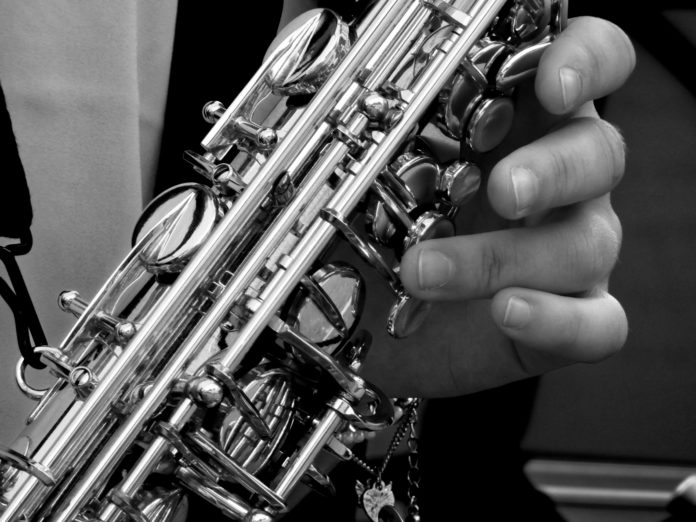 The jazz formation Worry Later presented a half-hour jazz concert on the homepage of the Chinese Cultural Forum.
Worry Later unites some of the most active musicians of the Austrian and European jazz scene: Oliver Kent (piano), Uli Langthaler (bass), Dusan Novakov (drums), Daniel Nösig (trumpet) and Thomas Kugi (tenor saxophone). The repertoire of the ensemble consists mainly of original compositions as a basis for personal, musical statements and unique ways of expression.
The soloists of the jazz formation Worry Later have been actively shaping the Viennese jazz scene for years. As a well-rehearsed group they present themselves as a euphonic ensemble. The group has already toured at various jazz festivals in Europe, the USA, Cuba, Israel, China, Vietnam, Thailand, Indonesia, Russia, Mongolia, Mexico, Tunisia, Ukraine, India, Nepal and South Africa. For the Austrian Cultural Forum in Beijing she produced – in compliance with all hygiene and behavioral rules – a 30-minute concert video for the Social Media Channel of the Cultural Forum to share on the popular Chinese video platform Bilibili.


Worry Later, Jazz concert
www.bmeia.gv.at/kultur/peking.html