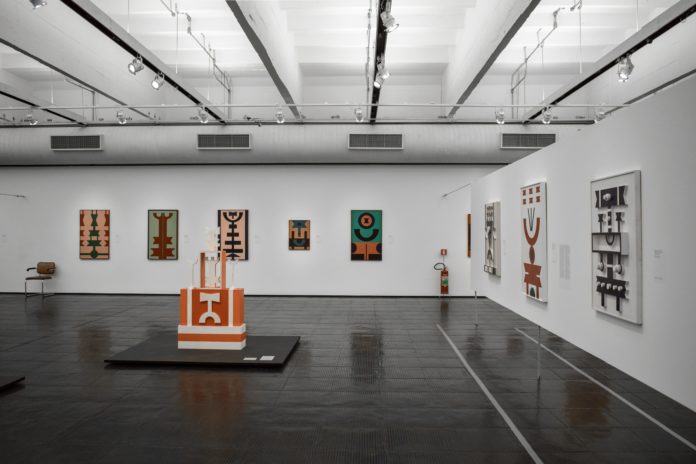 30.05. – 18.07.2020
Under the title "Campo Visivo", works by Michele Bubacco and Oliver Dorfer will be shown at the Weihergut Gallery.
It is about the imagination, which already plays a major role in Dante's "Divine Comedy". It is about the power to focus visions with closed eyes, to think of colours and forms in pictures.
Michele Bubacco allows himself to be influenced by both the past and the present in his works and "uses" in his art the impressions of the outside world, mixed with his subconscious, to create something expressive, unexpected.
Oliver Dorfer studied sociology at the Johannes Kepler University Linz. Today the artist, who has received many awards, can look back on countless solo and group exhibitions in galleries at home and abroad.


Michele Bubacco, Oliver Dorfer "Campo Visivo"
30.05. – 18.07.2020
Galerie Weihergut
Linzergasse 25
5020 Salzburg
www.weihergut.at