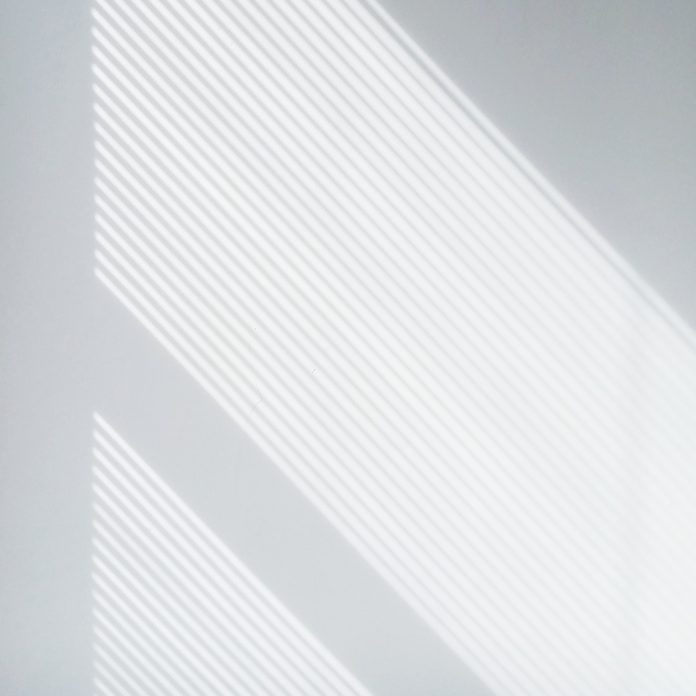 25.07. – 04.10.2020



The Salzburger Kunstverein shows works by Camille Holowka from 25.07. to 04.10.2020.
Camille Holowka, who was born in France and lives in Austria, will present new works that were specially created for the space and dimensions of the cabinet.
"Built spaces or man-made environments are not for me speechless witnesses of another time. They act as a social mirror. Constructed rooms automatically carry the possibility of decay. They are a metaphysics of ruins or of reflection." Camille Holowka.


Camille Holowka
25.07. – 04.10.2020
Salzburger Kunstverein
Hellbrunnerstraße 3
5020 Salzburg
www.salzburger-kunstverein.at