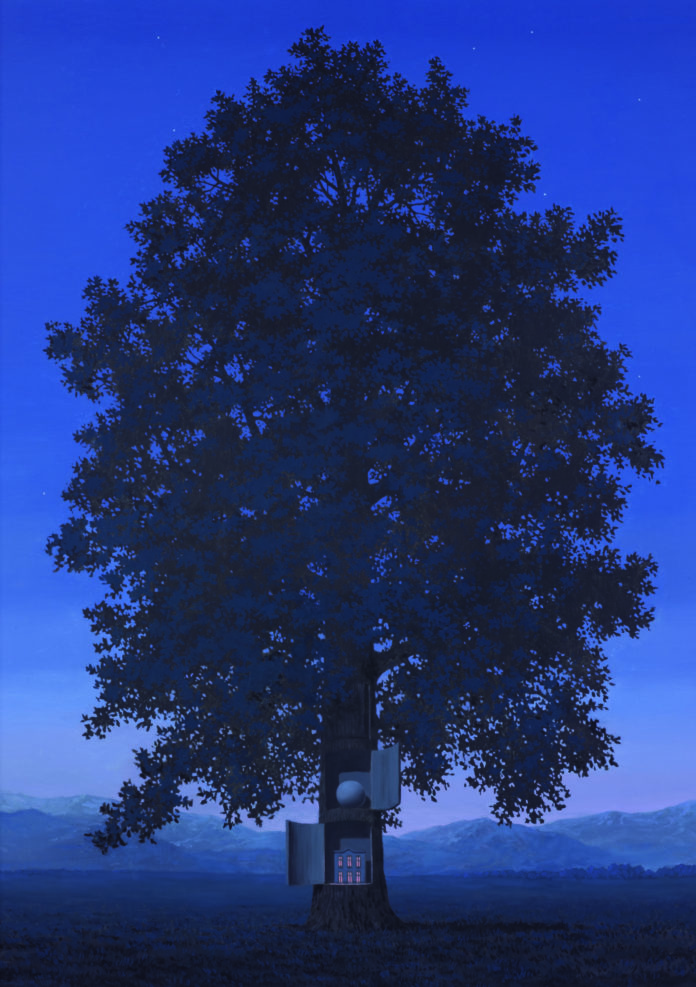 16.11.2019 – 06.09.2020.


In the Mumok in Vienna an exhibition with the title "Im Raum die Zeit lesen / Reading time in space" can be seen until 06.09.2020.
In an installation by Nicole Six and Paul Petritsch, the mumok exhibition traces the course of time and spatial situations in which elements of modernism set the framework. Among others, works by Giacomo Balla, Willi Baumeister, Max Ernst, Alberto Giacometti, Florence Henri, Josef Hofmann, Wassily Kandinsky, Paul Klee, Yves Klein, Oskar Kokoschka, František Kupka, René Magritte, Oskar Schlemmer, Max Oppenheimer, Pablo Picasso, Felice Rix or Sophie Taeuber-Arp are on display.



Im Raum die Zeit lesen
16.11.2019 – 06.09.2020
Mumok
Museumsplatz 1
1070 Wien
www.mumok.at