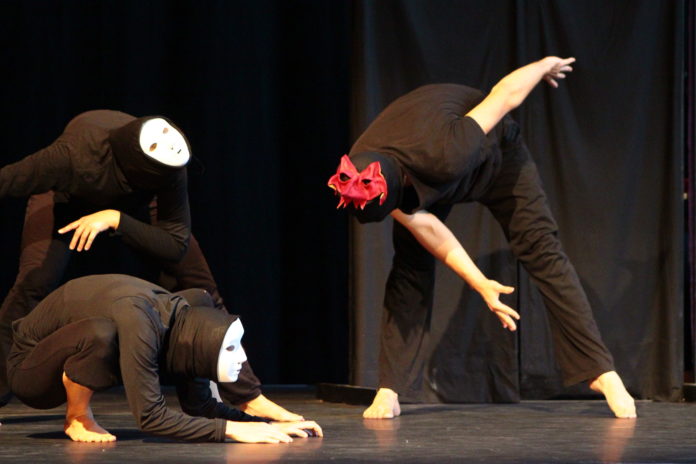 09. – 29.08.2020.


The International Summer Academy for Theatre will take place: from 09 to 29 August 2020 theatre lovers and potential performers will meet again for the annual workshop meeting.
During three weeks in August you can sign up for various workshops: from ballet, basic bodywork, clown theatre, art of writing, jazz dance, Hulla Hoop – there is something for everyone. In numerous courses, the academy covers the most diverse areas of the performing arts.
At the end, the participants present what they have learned to the audience in final presentations.


Internationale Sommerakademie für Theater
04.08.2019 – 24.08.2019
BORG Monsbergergasse 16
8010 Graz
www.somak.at