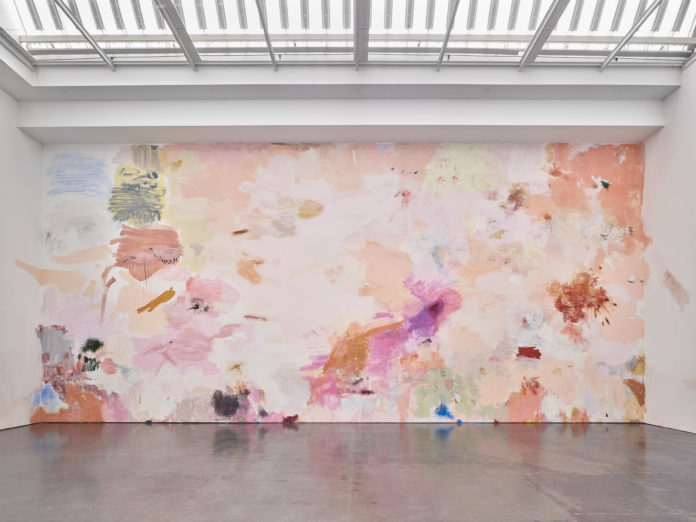 Reopening 08.12.2020 until 14.01.2021.


The Salzburger Kunstverein shows works by the artist Megan Rooney, from 25.07. to 04.10.2020.
The artist Megan Rooney was born in South Africa, grew up in Canada and now lives in London. In her artistic practice she combines her two styles of monumental abstract and intimate figurative painting with sculpture, dance and performance. Megan Rooney is known for immersive, large-format murals.


Megan Rooney
25.07. – 04.10.2020
Salzburger Kunstverein
Hellbrunnerstraße 3
5020 Salzburg
www.salzburger-kunstverein.at