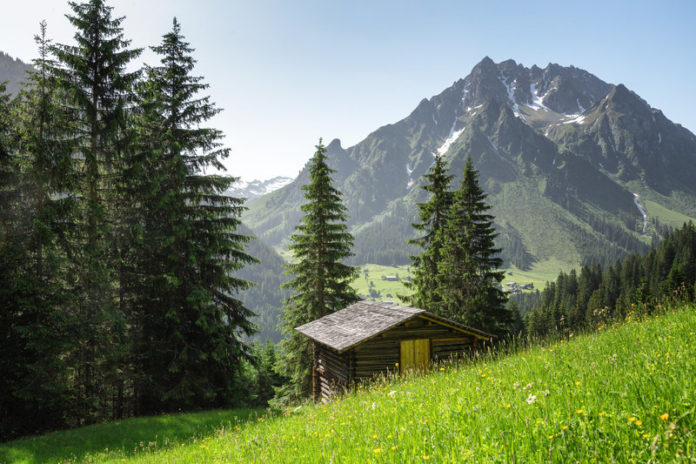 31.07. – 05.09.2020.


From 31.07. to 05.09.2020 the Montafoner Resonanzen will take place in the Montafon region, Vorarlberg. Various styles are heard – from wind, chamber and jazz music to folk music, cross-over and organ. One genre per week is presented in thematic focuses.
The festival begins with brass concerts, followed by folk music in the first week of August. Mid-August is dedicated to jazz, and the week after brings chamber music. The end of August is full of Cross Over and the beginning of September brings the focus on organ. The games are played where there is space and atmosphere: the pilgrimage church in Schruns-Tschagguns, the Bartholomaeberg / Alpine inn, the Wormser Hut or the cemetery church in Vandans.



Montafoner Resonanzen 2020
31.07. – 05.09.2020
Various locations
www.montafon.at/Montafoner-Resonanzen