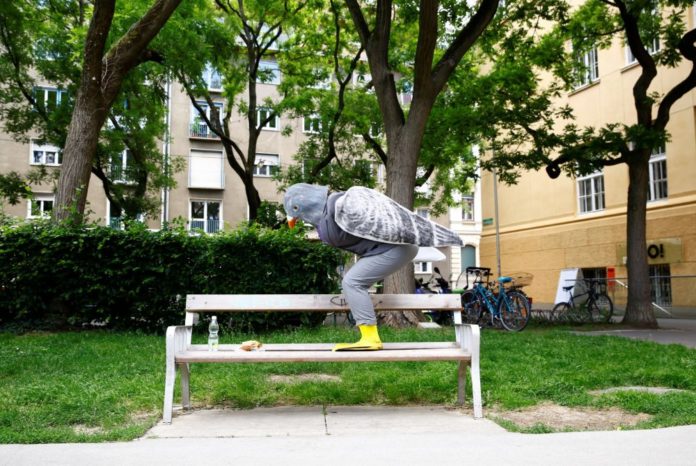 07. – 15.08.2020.



The "local" TaO! – Theater am Ortweinplatz develops a very real theater soap in three episodes at the interface of community and theater work, which revolves around the enchanted Grätzel on Ortweinplatz.
All sorts of questions will be explored: is the Ortweinplatz really a small main square of a Grätzel? Who uses, animates and inhabits it, and what encounters take place at what times of day?
In cooperation with the neighbourhood and institutions such as the Higher Institute for Fashion and Clothing Graz and the architectural office Moosbrugger, outdoor theatre is being created that takes up themes, motifs, people and ideas of the quarter. A multi-functional wooden street furniture in the middle of the square will be a performance venue and meeting place.



Graz.Ortweinplatz
07. – 15.08.2020, jeweils um 20.00 Uhr
Ortweinplatz
8010 Graz