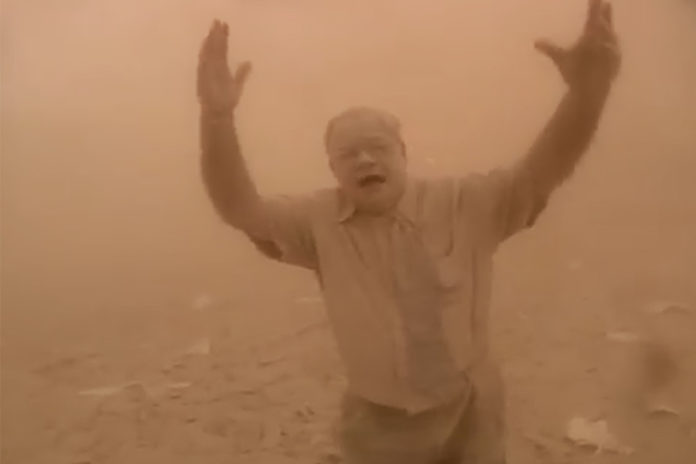 03.07.2020 Opening
04.07.2020 – 08.10.2020, Graz.
"Image Wars" the power of images exhibition at Künstlerhaus.
The power of images is the focus of an exhibition in the Künstlerhaus, Halle für Kunst & Medien (KM – Graz). "Image Wars" exclusively examines video art works by international artists for their different aspects of memory culture.
Above all, the omnipresent power of images, which contribute to the understanding of culture and contemporary events, is the focus of this show.
With increasing technological progress, man is confronted with an unprecedented quantity and frequency of visual signs. Within this mass media flood of images, the individual also produces more visual material and spreads it widely.
In addition, since the terrorist attacks of September 11, 2001 on the World Trade Center in New York, images in the context of aggressive and warlike conflicts have attained a new power and significance. Today, images are metaphorically used as weapons and crimes are committed in order to be depicted.
"Image Wars" works up the contents from a pictorial science perspective, a program of discourse formats, conversations and performances complements the discussion.

"Image Wars, Macht der Bilder"
04.07. – 08.10.2020
Künsterhaus
Burgring 2
8010 Graz
www.km-k.at