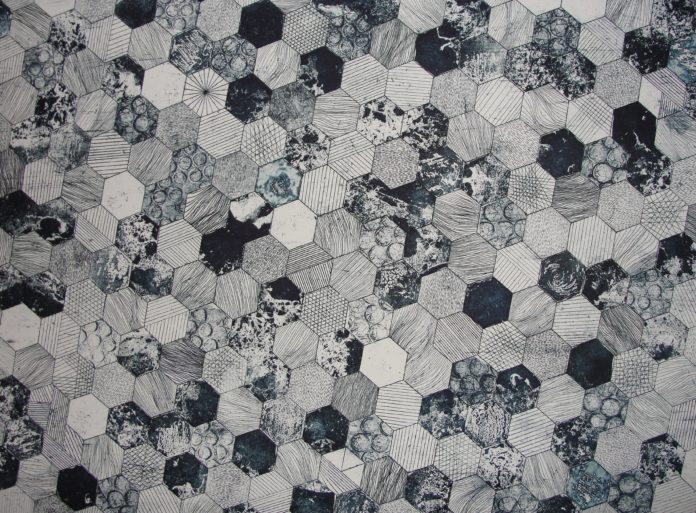 From 30.06.2020 until April 2021

A group exhibition that spans all four Montafon museums deals with the history of the Nazi era in the Montafon. Opening is on 30.06.2020, 28 places of remembrance are included in the broad exhibition.
On the occasion of the 75th anniversary of the liberation from the Nazi regime, the regional history of the years 1938-45 is the focus of attention in the Montafon museums this year. The Schruns Museum of Local History focuses on the political history of the Nazi era in the Montafon as well as aspects such as youth and school, art and folk culture and denazification. In Gaschurn, the development of tourism and the close relationship between alpinism, winter sports and National Socialism are explored. In the Bartholomaeberg Early Mass House, the themes of resistance and persecution are given a wide range of topics, following on from the last early knife maker Josef Plangger, who survived several years in concentration camps. Finally, in the Silbertal Mining Museum, the history of the "Aufbaugenossenschaft" and of agriculture between ideology and war is examined.


"Das Montafon unterm Hitler"
Ab 30.06.2020
Montafoner Museen
www.stand-montafon.at/kultur-wissenschaft/montafoner-museen/besucherinfo