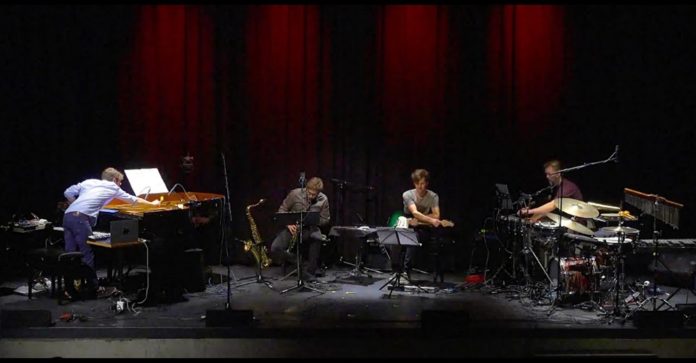 08.-11.10.2020. – The event has been cancelled –


At the beginning of October, everything in Bludenz is dedicated to contemporary music: the international festival, the Bludenzer Tage zeitgemäßer Musik, takes place. The aim of the festival is to make contemporary and contemporary music audible and tangible in Bludenz. Special emphasis is placed on composition and interpretation.
Georg Friedrich Haas was the first artistic director, followed by Wolfram Schurig and Alexander Moosbrugger, and since 2014 the Italian composer Clara Iannotta has been responsible for the programme. Over the years, more than 100 world premieres have been given in Bludenz.
Ensemble Mosaik opens the festival with the explosive, large ensemble version of sugarcoating by Sara Glojnarić. The second concert evening is dedicated to the world premiere of Giorgio Netti's cycle "Il ciclo dellássedio", which will be performed for the first time in its entirety. The third concert evening presents the Trio Catch. The festival will conclude with two concerts, the Maurice Quartet and Faint Noise.

Bludenzer Tage zeitgemäßer Musik
– The event has been cancelled –

08.-11.10.2020
Remise Bludenz
Am Raiffeisenplatz 1
6700 Bludenz
www.allerart-bludenz.at