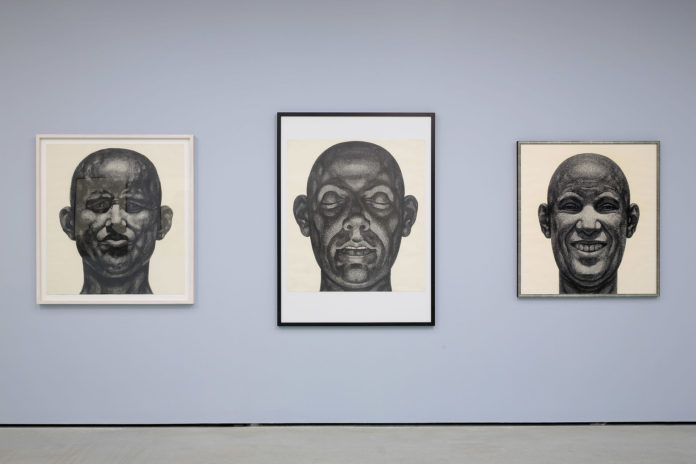 >> Reopening 08.12.2020 << 08.12.2020 – 05.04.2021.
A double exhibition at the Museum der Moderne in Salzburg is devoted to a comprehensive juxtaposition of the German filmmaker Harun Farocki (1944-2014) and the Austrian graphic artist and painter Florentina Pakosta (1933).
Both artists have dealt with aspects of power in their work. Harun Farocki video installations, essay and documentary films reveal mechanisms of the control and surveillance society. Pakosta, as a representative of the feminist avant-garde, has addressed the patriarchal structures of dominance and rule in her works. This juxtaposition also illustrates how capitalism and patriarchy often interact.
Physiognomie der Macht.
Harun Farocki & Florentina Pakosta
21.11.2020 – 05.04.2021
Museum der Moderne Salzburg
Mönchsberg 32
5020 Salzburg
www.museumdermoderne.at