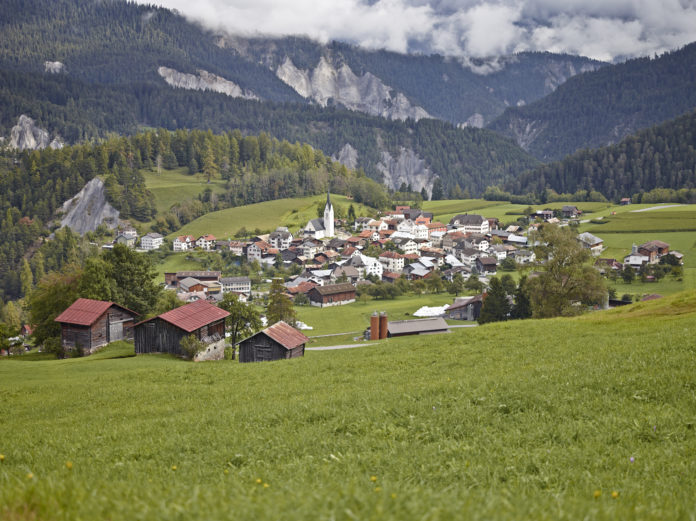 29.09. – 27.10.2020.
As an accompaniment to the exhibition "Landleben" in the HDA Haus der Architektur in Graz, online panels via zoom will be held. Current strategies for the rural life of tomorrow are presented. Protagonists of exemplary projects from Austria and the world show what can be contributed to the revitalisation of rural areas. The aim is to encourage people to think, reflect and participate. Registration is required via the HDA website:
29.9.2020, 17 Uhr:
Panel I – Bestandsaufnahmen A/D/EU
6.10.2020, 17 Uhr:
Panel II – Tourismus contra Tradition?
6.10.2020, 18:30 Uhr:
Panel III – Infrastruktur
13.10.2020, 17 Uhr:
Panel IV – China/Austria Dialogue (in englischer Sprache)
20.10.2020, 17 Uhr:
Panel V – Künstlerische + soziale Interaktion
20.10.2020, 18:30 Uhr:
Panel VI – Landbau – Klima, Kultur und Landwirtschaft
27.10.2020, 17 Uhr:
Panel VII – Young Creative Voices (in englischer Sprache)


Landgespräche
29.09. – 27.10.2020
www.hda-graz.at