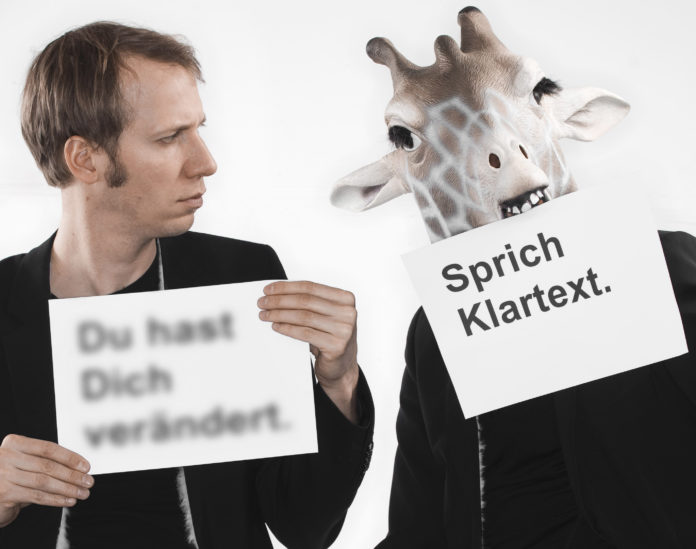 >> canceled, alternative dates in planning <<
27.10. – 27.11.2020. Cabaret and comedy in the Linz posthof.
The Linz Laugh Festival will once again bring the big names of the German-speaking cabaret scene on stage. For one month, music and science cabaret, clown theatre and comedy will meet in the posthof: Christoph Fritz will kick off the festival with his programme "Das jüngste Gesicht", the Science-Busters will throw a "Global Warming Party" and Thomas Maurer will present his new solo programme. Also in the programme: Helene Bockhorst, Gardi Hutter, Vaginas in Dirndl, Stiller Has, Rainald Grebe and Ohne Rolf.
37. Linzer Kleinkunstfestival
27.10. – 27.11.2020
posthof – Zeitkultur am Hafen
Posthofstraße 43
4020 Linz
www.posthof.at