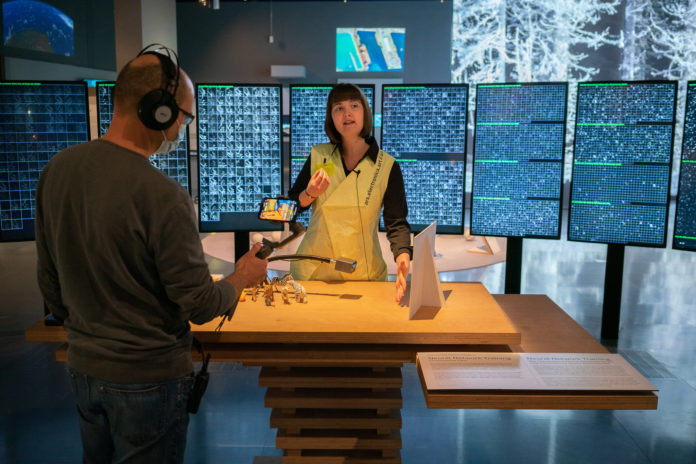 Starting by 03.11.2020. Ars Electronica Center delivers cultural programms to your home
Experience an emotional musical journey through Turkey including impressive visuals, immerse yourself in the world of Pieter Bruegel the Elder by means of fascinating gigapixel recordings or explore the interface between brain and machine: Even though the Ars Electronica Center is closed to the public until further notice, Ars Electronica Home Delivery will once again deliver a diverse mix of art and technology straight to your home.
Via Skype or YouTube, the offerings can be followed live and questions can be asked via chat.
In addition, Ars Electronica Home Delivery also offers its own special packages for schools and universities as well as for companies.
Ars Electronica Home Delivery
Starting by 03.11.2020
ONLINE
ars.electronica.art/homedelivery
Auf Youtube