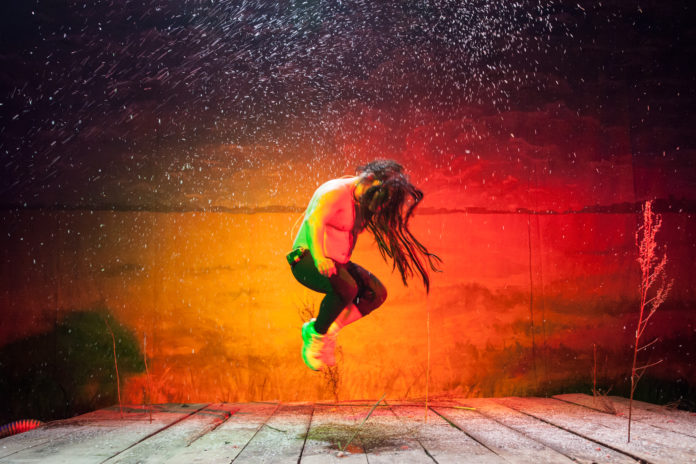 04.11. – 08.11.2020. The inclusive dance, culture and theatre festival InTaKT takes place online this year.
The inclusive festival InTaKT is an important sign of a common community in society: whether young or old, regardless of origin, with or without physical and/or intellectual impairment – this is where people dance and perform regardless of various different characteristics. From November 4th to 8th, the festival, which takes place online this year, presents a programme of dance, theatre and film performances, numerous workshops and discussions as well as a reading.
Again, artists from the national and international scene will participate, such as Un-label, Ich bin O.K. or Follow the Rabbit. Due to the current situation the festival has been moved to digital space.
InTaKT is initiated by the IKS association based in Graz, which organises cultural and sports events, especially for children and young people in Styria.
InTaKT Festival
04.11. – 08.11.2020
online
intakt-festival.at
Programme from 05.11. – 08.11.2020

Gravity (and other attractions)
Un-Label Performing Arts
Dschingis Khan
Monster Truck & Theater Thikwa
Uma und wir
Tabea Hosche
UN/GLEICH, aber jeder möchte – Impressionen aus dem Proberaum
Ich bin O.K. Dance Company
Disabled Theater
Jérôme Bel & Theater HORA
FREAKSTARS 3000
Christoph Schlingensief
Code of the freaks
Inklusive Mode
Kultur inklusiv
Prinzessin Wachtelei mit dem goldenen Herzen
Follow the Rabbit
All contents can be accessed free of charge during the periods mentioned.