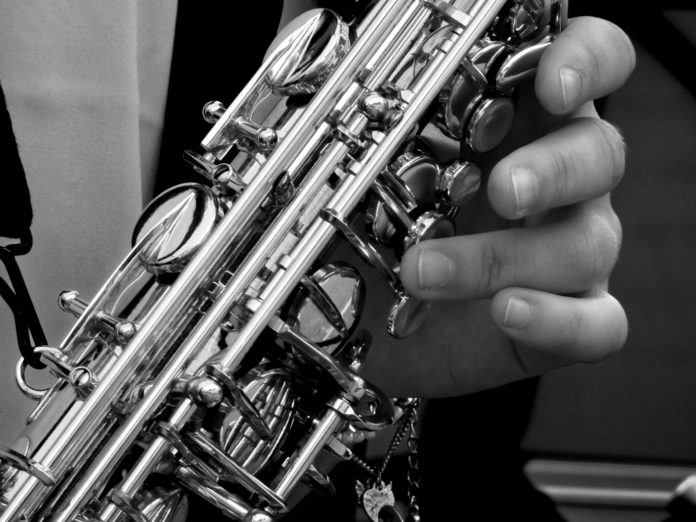 As already during the first lockdown, the legendary jazz club Porgy & Bess in Vienna will broadcast a series of its concerts planned for November live on the web. Porgy & Bess will continue to offer the stage in the empty club to all ensembles that have been booked and will activate its tried and tested jazz delivery service "The show must go on(line)" on vimeo to guarantee a certain basic musical supply.
On days when international bands who are now unable to travel would have had a guest performance, the show is streamed from the archive, which to date contains over 150 concerts.
All performing musicians are paid the agreed fee and the corresponding sound, lighting and stream technicians are hired. The audience can reward this by, for example, pressing the pay-as-you-wish button as often as possible and "donating".