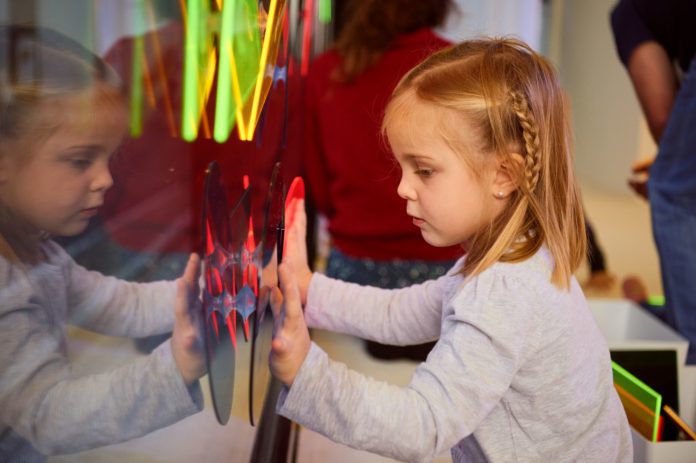 15.11.2020 – 30.03.2021.
The Spielwerk, a contact point for parents with children looking for fun and games, will unfortunately be closed this winter. Therefore the Spielwerk will come home to families by airmail. Five artists have developed ten interactive artistic impulses that transform your home into a creative workshop – the instructions come home in packages.
Whether performance or scent installation, the instructions give plenty of input to creatively mix up your own home. At the end of the package, an own art edition should be created.
Families with children between the ages of 4 and 12 are addressed. The resulting works can be documented and sent to OÖ Kultur GmbH and will be presented online.
The Spielwerk airmail subscription includes ten mailings at intervals of about two weeks, between mid-November and the end of March. The price is EUR 30 and expenses.



Luftpost Abo
15.11.2020 – 30.03.2021