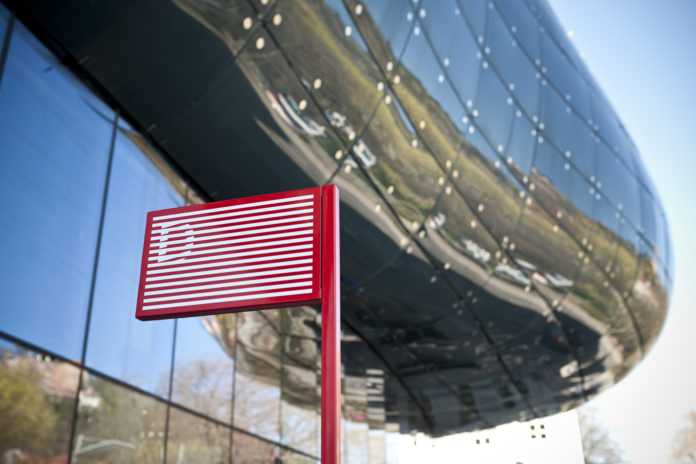 Moved to: 08. – 13.06.2021. Festival of Austrian Film in Graz.
"The Unfinished" DIAGONALE'20, like so many other festivals, was hit hard by the pandemic. Nevertheless, the submissions for DIAGONALE'21 are already in full swing. The festival of Austrian film will start again in June 2021 in Graz.
Until then, you can still watch excerpts from the last programme on the Austrian streaming platform Kino VOD Club.
DIAGONALE'21
08. – 13.06.2021
Graz
www.diagonale.at