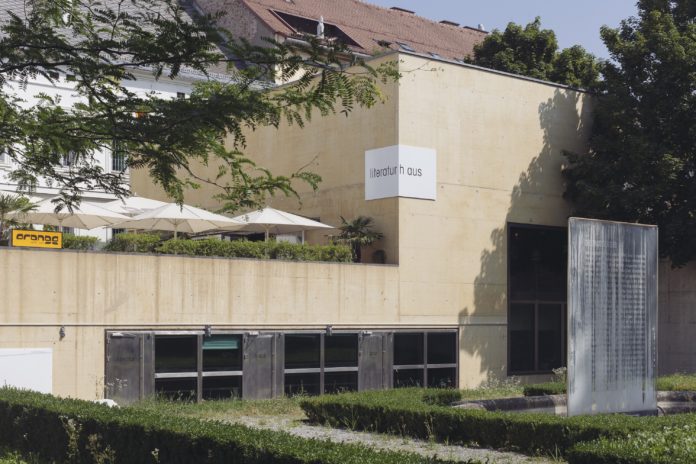 online 13.11.2020 until end of January 2021. The Literaturhaus Graz continues its Corona diary series.
Under the title "Lüften, lüften, lüften", the Literaturhaus Graz once again invites authors to share their thoughts in lockdown in diary format. Every Friday a new part of the collective "Corona Diaries" appears on the homepage of the Literaturhaus Graz. This time, the following are involved: Günter Eichberger, Gabriele Kögl, Stefan Kutzenberger, Egon Christian Leitner, Lydia Mischkulnig, Wolfgang Paterno, Birgit Pölzl, Barbara Rieger, Stefan Roiss, Verena Stauffer and Heinrich Steinfest.
Part one of "Second Wave" has just been published as a complete PDF and in an editorially edited short version.
Literaturhaus Graz – Corona-Diaries:
www.literaturhaus-graz.at