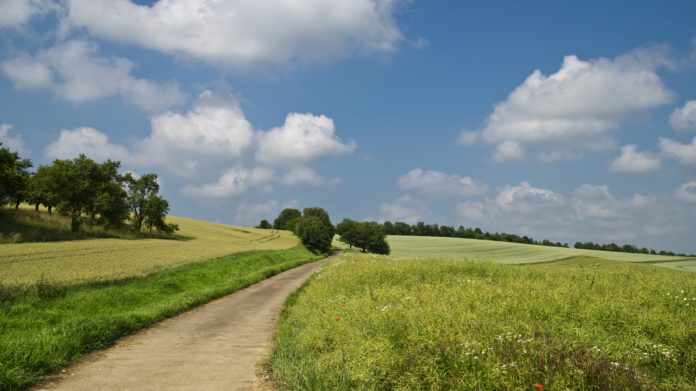 19./26. November und 03. Dezember 2020, 18:00Uhr.  


"Region am Donnerstag" is an online discussion series that invites you to participate in the design of the region: On four evenings in November and December, the discussion series is aimed at people who are interested in approaches to solutions at local and small regional level and would like to help shape them. The topics are presented using Bad Radkersburg as an example. The discussion can be listened to without registration, it takes place online via Facebook and YouTube. The discussions will be recorded and published promptly under the link fh-joanneum.at. "Region am Donnerstag" is a cooperation between the DorfUni and the research project Provinz.Denken.Bauen.Leben.
On November 19, two central questions will be discussed: how can regional building culture be used and translated for today's needs? What distinguishes contemporary rural living in combination with working? Architects will present projects from practice and teaching and try to look into the future together in the discussion.
Participants in the discussion are: Hans Gangoly – TU Graz, Gangoly & Kristiner Architects; Wolfgang Schmied – Head of the Institute of Architecture and Management, FH Joanneum Graz; Barbara Meisterhofer – Verein Baukultur Steiermark; Sandra Tantscher and Sebastian Jenull, Tantscher & Jenull OG Atelier Astwerk; Moderation by Franziska Schuth, StadtLABOR
Region am Donnerstag – Online Diskussionsreihe
19./26. November und 03. Dezember 2020, ab 18:00Uhr
https://www.fh-joanneum.at/veranstaltung/r-a-d-region-am-donnerstag/