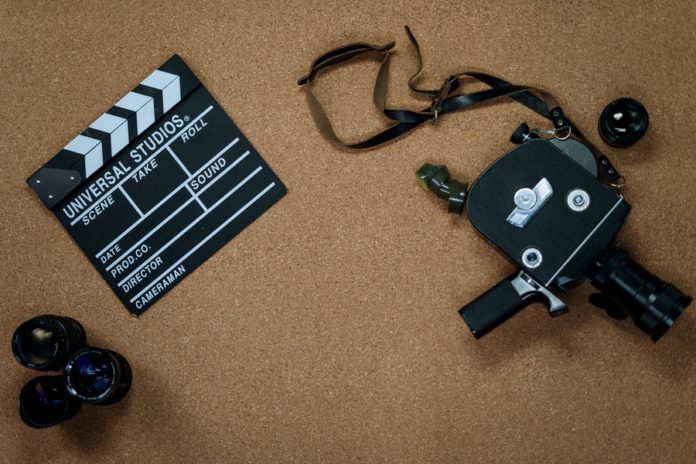 Supporting local cinemas and filmmakers is also possible from home: The Austrian streaming providers Kino VOD Club and Flimmit offer an extensive range of current and timeless Austrian film productions.
The Kino VOD Club is the streaming portal of the Austrian art house cinemas: With the purchase of a stream or a VOD club session, 1/3 of the revenue goes to an Austrian arthouse cinema of choice. Whether young cinema from Cinema Next, curated programs, small productions or festival highlights – there is something for everyone on VOD Club.
Flimmit is the video-on-demand platform of the ORF and offers Austrian as well as European productions. More than 9000 feature and documentary films and series are available on the streaming platform for rent, purchase or subscription.
Flimmit
www.flimmit.com
VOD Club
www.vodclub.online