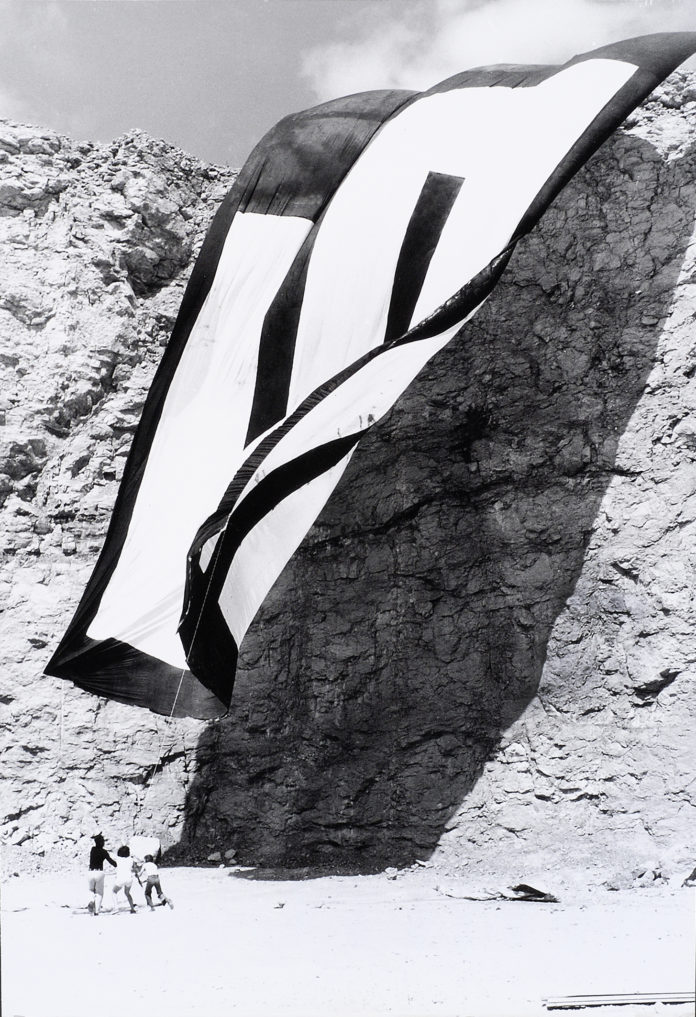 08.12.2020 – 25.04.2021.

Julije Knifer (1924 in Osijek – 2004 in Paris) was one of the most internationally renowned artists from Croatia after 1945. He achieved world fame in the field of concrete and conceptual art. Exhibitions he had among others in the MoMA – works owns the Centre Pompidou, to name only the most prominent institutions.
His reference to Graz is his participation in Trigon 77 ("The Creative Process"); the Neue Galerie Graz has works by the artist in its collection.
The exhibition is held in cooperation with MSU – Muzej Suvremene Umjetnosti/Museum of Contemporary Art, Zagreb, on the occasion of Croatia's EU Presidency in the first half of 2020.


Julije Knifer
Kompromisslos
20.11.2020 – 25.04.2021
Neue Galerie Graz
Joanneumsviertel
8010 Graz
www.museum-joanneum.at