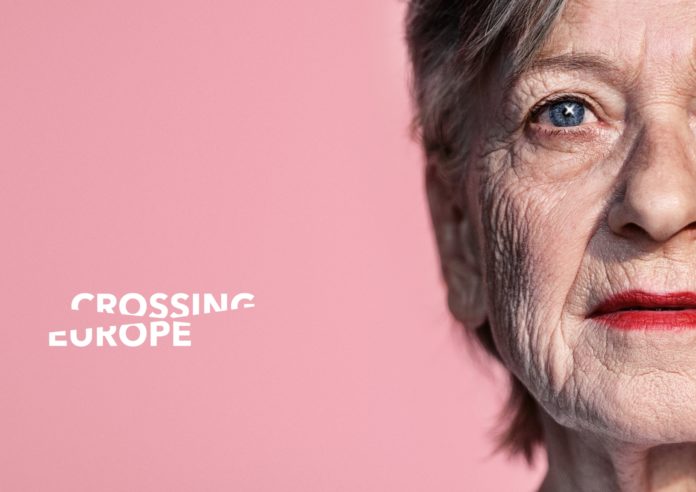 Aviso. 21.04. – 26.04.2021. the CROSSING EUROPE film festival 2021.
With around 140 short, feature and documentary films, Crossing Europe opens up a sophisticated view of European ways of living. In 2021, the film festival will once again take place in physical form, with necessary adaptations and an expanded online offering.
The audience can look forward to a rich film program, international guests and live streams of selected festival events, a streaming offer of selected festival films after the festival (similar to the VoD offer of 2020), the design of the OK Square as an "open-air meeting zone" within the permitted possibilities and considerations in connection with an additional venue.
In 2021, the YAAAS! Jugendschiene will once again focus on film education, the acquisition of media skills and DIY video production for young people aged 15 to 20.
CROSSING EUROPE 2021
21.04. – 26.04.2021
Linz
www.crossingeurope.at