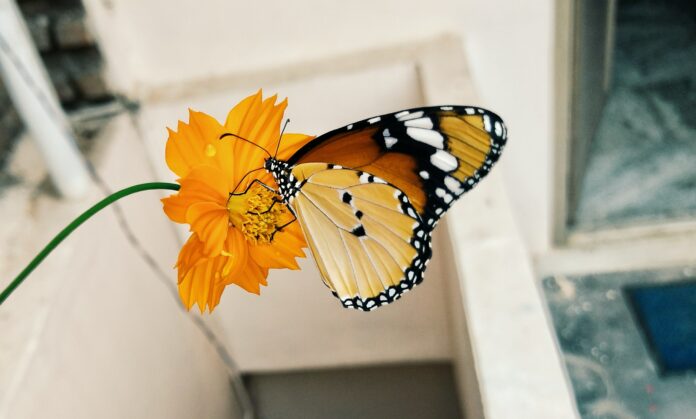 26.04. – 01.05.2021.
This year the "Tage der Utopie" will take place again in Götzis, Vorarlberg. The biennial festival for "a good future" presents again this year lectures, discussions and concerts, this year on & offline. Interested parties can purchase tickets online this year and follow the main lectures in the form of a live stream. In the event of another lockdown, tickets already purchased for face-to-face events will simply be converted into online passes.
Speakers include: Lasse Rheingans (The 5 Hour Day), Matthias Glaubrecht (The End of the End of Biodiversity), Ariadne von Schirach (How We Overcome Fear and Powerlessness), Ilya Trajanov (Stories That Transform), Reiner Nagel (KinderLandStadt) and Nora Wilhelm (Strategies of Change). Music comes from the duo Juri de Marco & Christoph Reuter.
Tage der Utopie 2021
26.04. – 01.05.2021
Kulturbühne Ambach und Arbogast in Götzis
Am Bach 10
6840 Götzis
www.tagederutopie.org