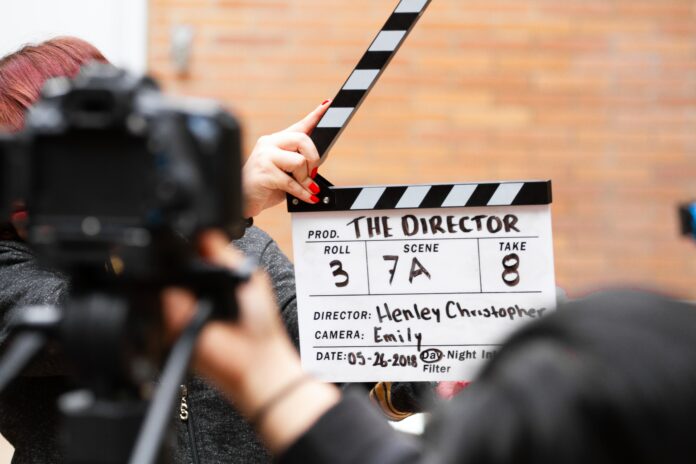 01.04. – 30.06.2021.
The International Short Film Festival Oberhausen, the Go Short Festival in Nijmegen, the Short Waves Festival in Poznan and the short film festival Vienna Shorts joined forces last year and founded the European Short Film Network. There, "This is Short" will now be launched from April 01, 2021 to June 30, 2021, which will bring together the program of the festivals and make it available on one platform.
The film festival portal "This is Short" will present hand-picked short film cinema for three months via a joint online presence. The "heart" of the new platform is the "New Point of View" track, the first film competition organized jointly by several festivals.
Advance ticket sales for "This is Short" are already underway and are priced at EUR 25. Without regional restrictions, new films and film programs in six categories will then be published daily from 01 April 2021. In addition, there will be interviews and the opportunity to vote for their own favorites. All films will be shown in the original version and with subtitles.
This is Short – Kurzfilmportal
01.04. – 30.06.2021