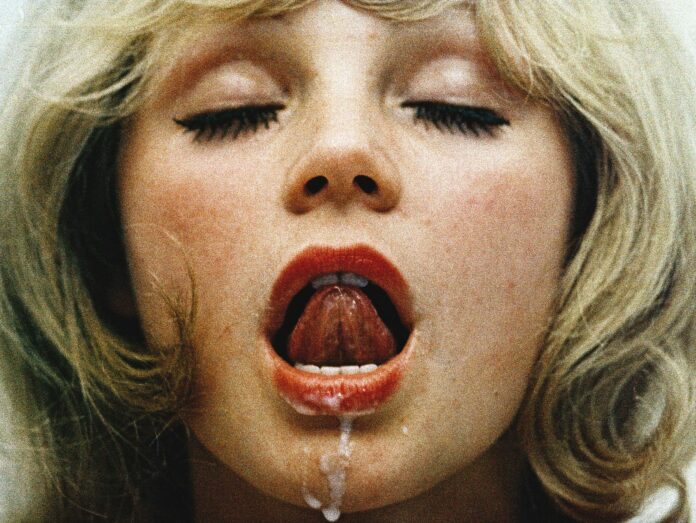 14.04. – 26.09.2021.
An exhibition of works by Natalie LL is on view at the Francisco Carolinum in Linz. Polish artist Natalie Lach-Lachowicz has been known since the 1970s, first with her series of paintings Consumer Art and Post-Consumer Art. The series depict young women licking and sucking with relish from foods such as bananas, sausages, and puddings. From the beginning, these works were appropriated by feminist art. They are presented in many exhibitions on physicality, gender and sexuality to the present day.
The exhibition at the FC – Francisco Carolinum shows examples of these series and places them in the context of an oeuvre that developed over a good five decades from the 1960s to the 2010s. The exhibition begins with the early works, which, influenced by conceptual art, address language and time. Photography, film and performance are the artist's preferred media.
Natalie LL
14.04. – 26.09.2021
FC – Francisco Carolinum
Museumstraße 14
4010 Linz