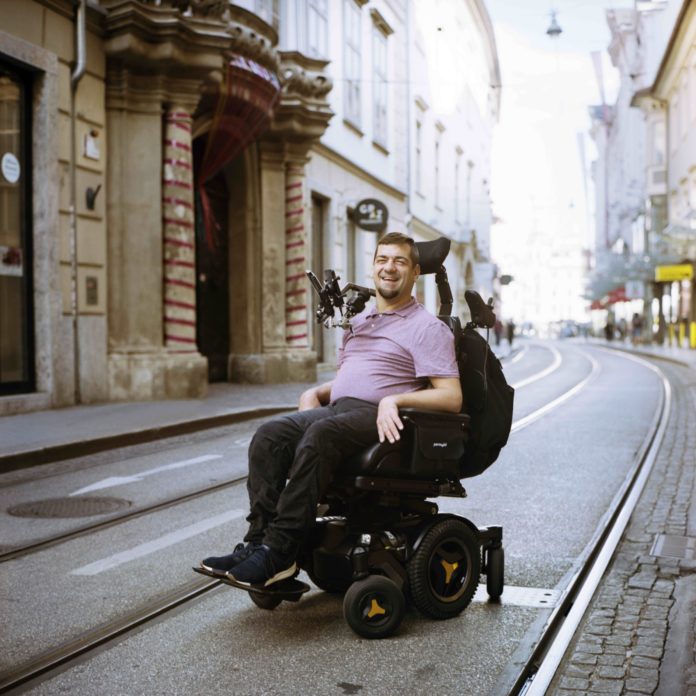 01.12.2020 – 28.05.2021. Theme days Music and Inclusion.
There are many invisible barriers in the culture industry that lock out people with disabilities, preventing them from taking part in art activities. The aim, therefore, is to implement a number of exemplary measures in the course of Graz 2020 in order to encourage inclusive action in the sphere of culture and to draft a European best practice model.
From December 1st to 10th, 2020, presentations will be available online and the virtual theme day, on December 11th, 2020, will offer the opportunity to participate in discussion rounds with invited guests. The speakers are national and international experts (including Sophia Alexandersson, Frank Lyons, Michael Bakan, Nora Cartellieri and Katharina Streicher) who promote inclusion in the music field through their respective projects or institutions.
Kultur Inklusiv is a project of the Academy Graz, the Art University Graz and the association IKS and takes place within the framework of the Cultural Year 2020.
Kultur inklusiv
Theme days Music and Inclusion.
01.12.2020 – 28.05.2021
www.kulturjahr2020.at/projekte/kultur-inklusiv/
www.akademie-graz.at
genderforschung.kug.ac.at/musik_und_inklusion