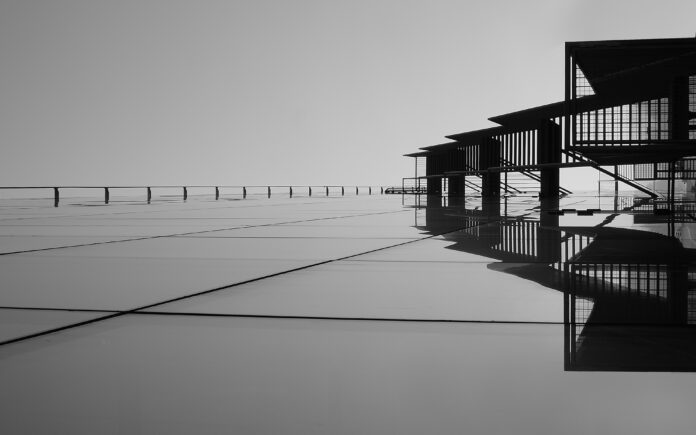 11. – 12.06.2021.
From June 2021, the Architekturtage will present itself in a new and expanded form. From now on, Austria's largest public event for architectural events and building culture will stimulate the dialog about architecture and neighboring disciplines with a year-round thematic focus and provide exciting insights into their possibilities.
The theme of Architecture and Education: Living / Learning / Space will kick things off.
Especially in the past twenty years, the demands on the education system have continuously increased, and these new challenges need the appropriate spaces. Because every kind of education takes place – at least "normally" – in spaces, from kindergartens and schools to public spaces as places of informal education. And these educational buildings today must no longer be places of instruction and storage, as they have been since the educational reforms under the reign of Maria Theresa.
The new Architecture Days annual cycle will kick off on June 11 and 12, 2021 with the inaugural event.

Various digital and analog formats present the thematic focus. The Architekturtage TV makes the breadth of the different approaches visible throughout the country. Any preceding activities of the Austrian architecture houses will already refer to the general theme. Over a period of more than 12 months, the thematic discussion will continue, with young people in particular being invited to participate.
The climax and conclusion of the cycle will be the two-day nationwide event in June 2022 with a rich and wide-ranging program in all provinces.
The Architecture Days, sponsored by the Association Architecture Days and organized by the Architecture Houses in all provinces, not only show the diversity of the Austrian regions and their specific architectural landscapes, but also the wide range with which architecture is able to move in everyday life.
Architekturtage 2021
11. – 12.06.2021