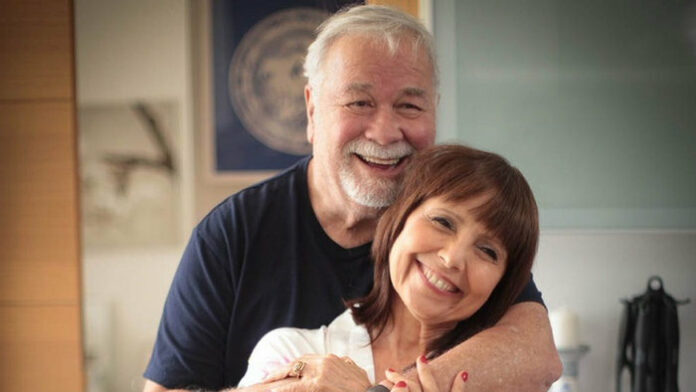 Festival: 03. – 17.10.2021.
VOD Angebot: 03.04. – 25.04.2021.
The Jewish Film Festival is postponed to the fall. Instead, throughout April, on each weekend, a popular Israeli comedy will be available online as VOD. These are films that have already been shown at past festivals and enjoyed great popularity. All films will be available for 48 hours and can be watched at will within the specified time period. Tickets will be available on the website shortly.


Jüdisches Filmfestival 2021
Festival: 03. – 17.10.2021
VOD Angebot: 03.04. – 25.04.2021