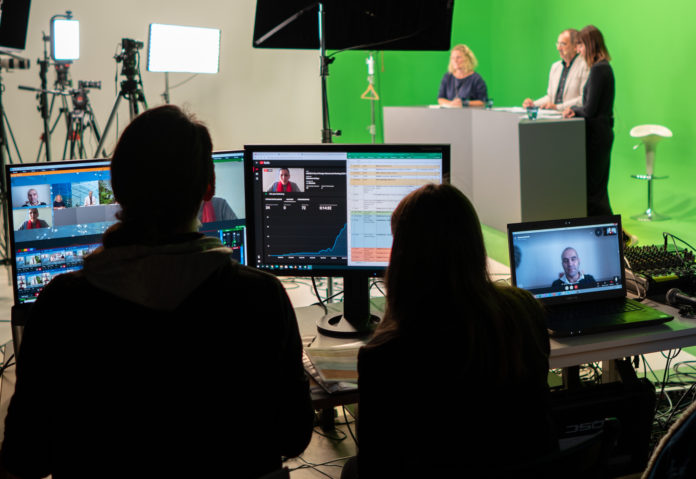 Best-practice examples, interviews and discussions
about social, sustainable and smart cities:


How do we want to live? And what can we do to make our cities socially inclusive, sustainable and democratic? These questions were discussed at the last annual conference of the UNESCO Cities of Design network. Here you will find an overview of further materials on the resulting collection of resources:

INTERVIEWS
The Age of Relationships – Interview with Andrea Paoletti, Architect and Social Designer
Andrea Paoletti is an architect and designer from Matera in the south of Italy. His work is all about developing and activating relationships and communities. In this interview he tells us about social design processes and how to connect people, things and places.
Video >>> Keynote Speaker Andrea Paoletti on "Social Design"
Kurzvideo >>> Social Design: Triggerpunkte für ein soziales Leben



Smart Cities and Collective Intelligence – Interview with Charles Landry, Publicist, Author and Urban Researcher
British publicist and urban researcher Charles Landry is one of the pioneers when it comes to harnessing creativity and imagination in urban change. In our interview, he talks about the development of the smart city, its impact on city dwellers and social life, and collective intelligence as a tool for urban development.
Video >>> Keynote Speaker Charles Landry on "Smart Cities"

Kurzvideo >>> Smart Cities: Welche Gesellschaft wollen wir, wenn wir von "smart" sprechen?


The way from a throwaway to a circular society – Interview with Sigrid Bürstmayr, exhibition & information designer & design activist.
A conversation with design activist Sigrid Bürstmayr about sharing economy, eco-friendly product design and why recycling is not always the best option.
Space is the New Luxury – Interview with Aglaée Degros, Architect and Urban Planner
Aglaée Degros is an architect, urban planner and head of the Institute for Urban Design at Graz University of Technology. With her architectural practice Artgineering in Brussels, she reinterprets the relationship between mobility, landscape and urban development. In our interview, she talks about why the current crisis can be useful, how density and space define a city, and why we should rethink our housing situation.
Video >>> Keynote Speaker Aglaée Degros on "Sustainable Cities"
Kurzvideo >>> Sustainable Cities: Optionen & Realität
BEST PRACTICE Examples
The Cultural Center Planning Initative of Detroit & The "rootoftwo" Design Collective
The Cultural Center Planning Initative of Detroit is looking to transform the Cultural Center of Detroit, which includes eleven cultural and educational facilities. The design collective rootoftwo was selected to be part of the design team and oversee the smart aspects of the project.
creativeaustria.at/rootoftwo

Better Living Challenge & CDI Craft and Design Institute
The Better Living Challenge in Cape Town is a series of design-led projects that aim to improve living and housing conditions in Cape Town.
creativeaustria.at/challenge

Agroplaza Urban Ecological Infrastructures & Pezestudio
Pezestudio is a Spanish collective of architects that develops projects in the fields of urbanism, architecture, design and action research. To raise awareness about the relationship between cities and their environment, they created "Agroplaza", an active public space that includes ecological systems to create innovative practices.
creativeaustria.at/agroplaza



INFO

Graz UNESCO City of Design 
cityofdesign.graz.at


UNESCO Creative Cities Netzwerk 
en.unesco.org/creative-cities


Designmonat Graz 
08.05. – 06.06.2021
designmonat.at