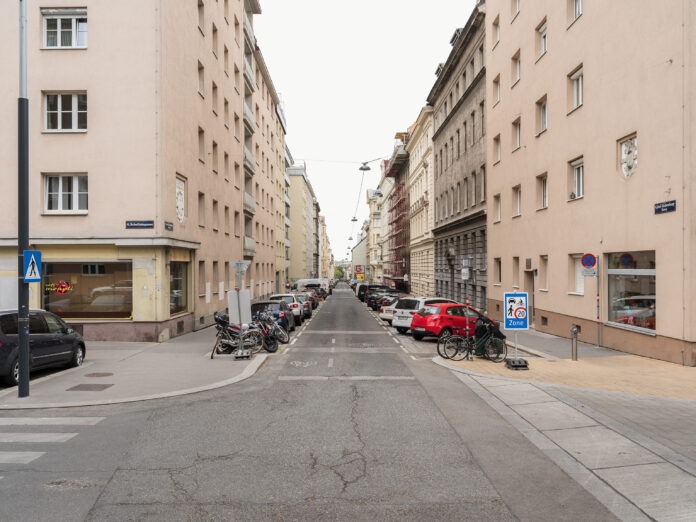 04.05. – 08.08.2021.
Veiling, Masking, Social Distancing: Beyond the daily political events, the new exhibition at the Künstlerhaus attempts to focus on fundamental questions of human coexistence, which Corona increasingly brings into focus or also renegotiates. The role of society and the individual, social withdrawal and self-reflection, loneliness and isolation.
The exhibition tells of community and isolation in contemporary art and shows works by women artists whose creation sometimes dates back years, but whose motifs and subjects are more present than ever. It is surprising how strongly the impressions and experiences of the past year condition our view and the artworks gain a new attention, a new reading. This is contrasted with current works that were created under the impression of the last few months.
Among others, works by Katharina Acht, Fritz Bergler, Linda Christanell, Alessio Coloni, Matthias Klos, Nikolaus Korab, Sissa Micheli, Margot Pilz, Michaela Putz, Reiner Riedler, Thomas Riess, Rosa Roedelius, Stylianos Schicho, Judith Wagner, Elisabeth Wedenig, Greta Znojemsky are on display.

(K)ein Mensch ist eine Insel
04.05. – 08.08.2021
Künstlerhaus
Karlsplatz 5
1010 Wien