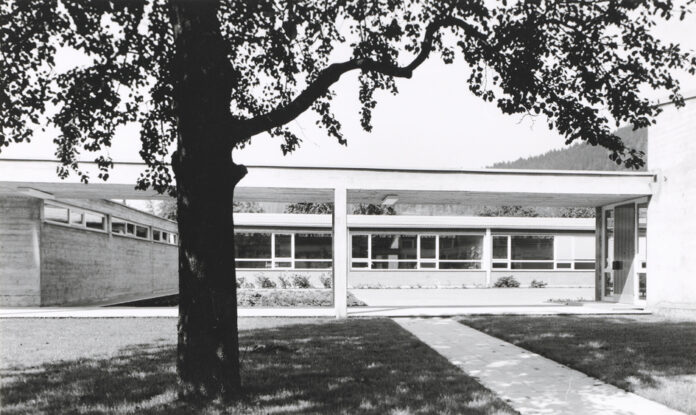 03.07.2021 – 09.01.2022.


How exemplary and forward-looking the spirit of optimism of Austrian architecture of the 1960s was is shown by this personale with examples in Vorarlberg and Tyrol.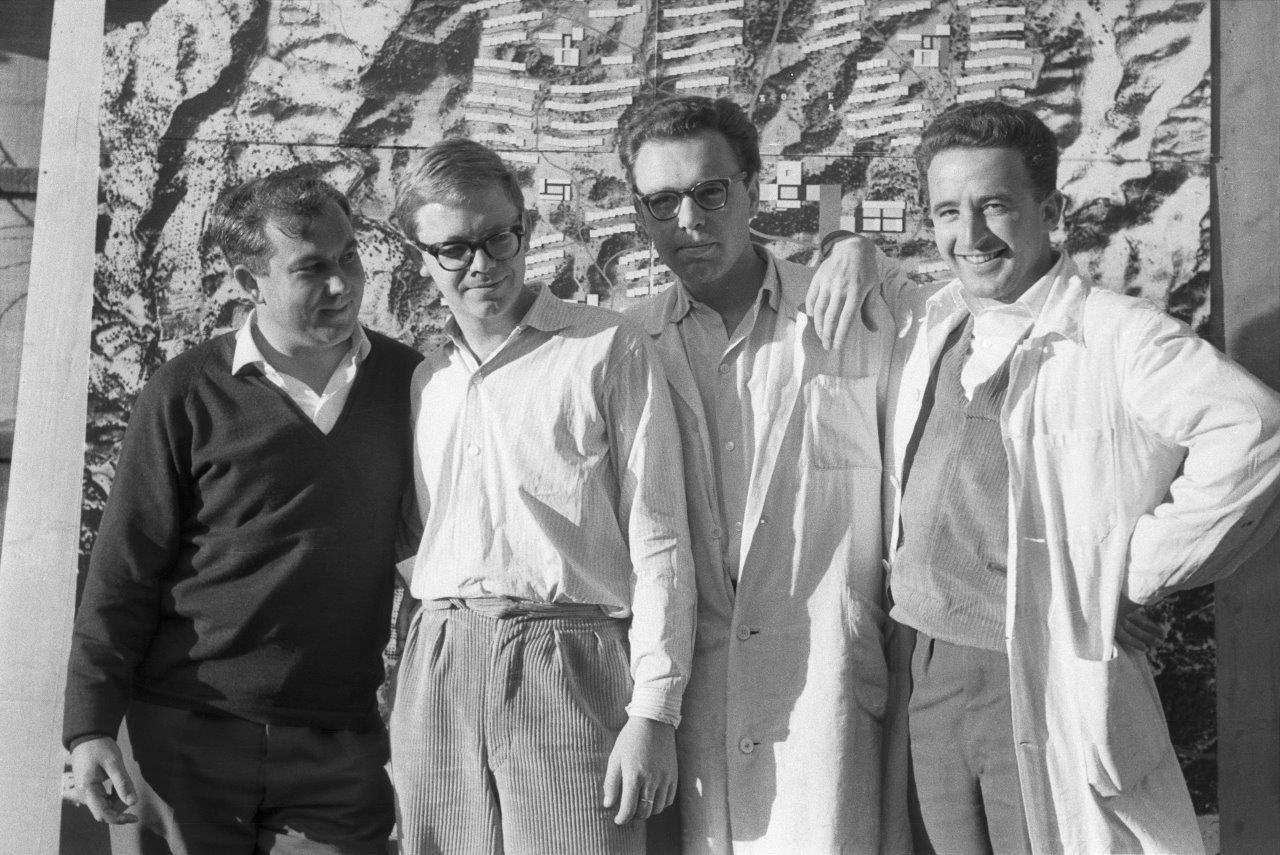 Having become known for their school buildings in Vorarlberg, Sillaber and his team have shown that learning requires a place that offers space for modern education as well as creating an environment in which learners and teachers feel comfortable. For the elementary school and kindergarten in Nüziders, the C4 architects received the Austrian Building Award 1967. However, the lesser-known single-family and multi-family houses as well as utility buildings such as indoor and outdoor swimming pools and office and commercial buildings are also shown in the exhibition at the vorarlbergmuseum.
In the accompanying catalog, 270 of Sillaber's drawings are published, supplemented by texts by Walter Fink, Erich G. Steinmayr, and Robert Fabach, with an introduction by Andreas Rudigier and Much Untertrifaller.




Karl Sillaber and the C4 Architekts
03.07.2021 – 09.01.2022
vorarlbergmuseum
Kornmarktplatz 1
6900 Bregenz
www.vorarlbergmuseum.at/ausstellungen/karl-sillaber-und-c4/