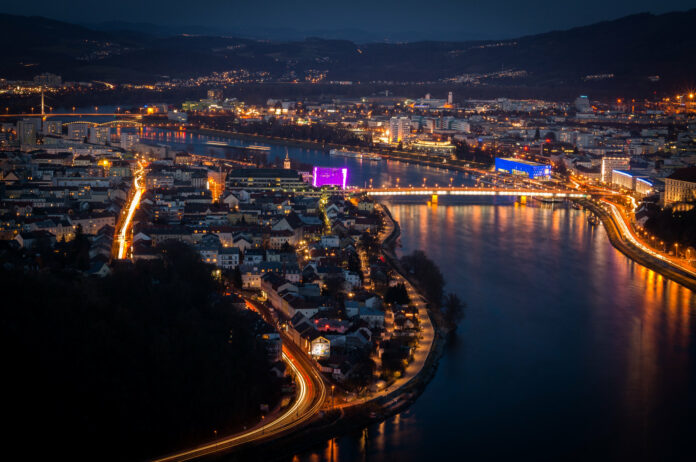 08. – 12.09.2021.


A "New Digital Deal" – this demand represents the starting point and the center of the Ars Electronica Festival in September 2021. This year's festival will again have a hybrid format, with exhibitions, concerts, talks, conferences and workshops as well as guided tours to be seen and experienced in Linz and 100 other locations around the globe and online.
Self-driving cars, air cabs and global prosperity are just a few of the promises of the future that we have all wished for or feared. Instead, we are currently in the midst of a somewhat confused discussion about digital transformation, which is about rethinking the foundations of the digital world in which we already live.
The call for a "New Deal" has recently become quite popular in this context. But it is a naive hope that a few negotiations will be enough to repair the imbalances of current developments.
Nevertheless, what might such a "New Deal" look like? The first question to ask is about the possibilities for action and the ability to act. How can we get a grip on the problems and still prevent the increasingly visible advances of power politics? What skills and what expertise are needed and where and how are the necessary experts trained? What roles do each and every one of us have to play in the process?
Ars Electronica tries to put its finger where it hurts; the imbalances mentioned are of an urgent nature. The festival sees itself as a platform for committed people who want to think and act with an eye to the future. Ars Electronica in Kepler's Gardens will once again be a globally networked festival supported jointly by more than a hundred partner institutions-with a center in Linz, on the JKU campus and numerous other venues in the middle of the city.
Ars Electronica Festival
08. – 12.09.2021
various locations
www.ars.electronica.art