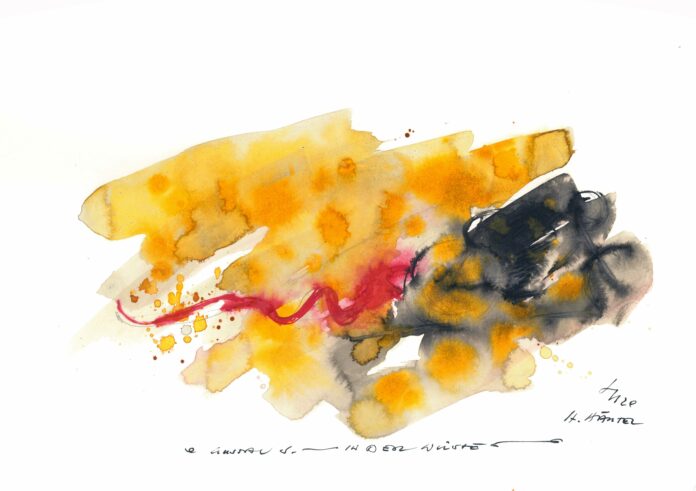 08.07. – 29.08.2021.
Move in space with your body and with time!
The bicycle as a synonym for an economical and ecological way of getting around is the central point of content and the starting point of the exhibition "Ode to Slowness" at the Künstlerhaus Wien.
Hermann Härtel is not only an artist and the curator of the exhibition, but also a cyclist and designer of Sparkrafträder. Thus, probably not by chance, two suitcases full of newspaper clippings from the world press, confirmations from consulates, splendid photographs, trophies, etc. of Edd Sztavjanik, the nephew of Gustav Sztavjanik, fell into his hands "for perusal". The documentation of a world trip by two-wheeler of Gustav Sztavjanik and F. J. Davaum in the years 1924-1931!
And now? What to do with this treasure?
Sift through it and curate an exhibition dedicated to the slowness of travel by bicycle, which nevertheless takes one around the world.
The fact that slowness is not necessarily a disadvantage, but has its own special quality, has already been noted by Sten Nadolny in his novel "The Discovery of Slowness". The British polar explorer John Franklin, who has long been the laughing stock of his fellow men because of his slowness, becomes a hero thanks to this gift of his.
"Ode to Slowness" honors, at a time when most people rush through life at breakneck speed, a speed that can still be consciously perceived and experienced.
At the opening on July 07, Härtel will personally guide through the exhibition. Registration at the Künstlerhaus requested.
Ode to Slowness
08.07. – 29.08.2021
Künstlerhaus Wien
Karlsplatz 5
1010 Wien
www.k-haus.at