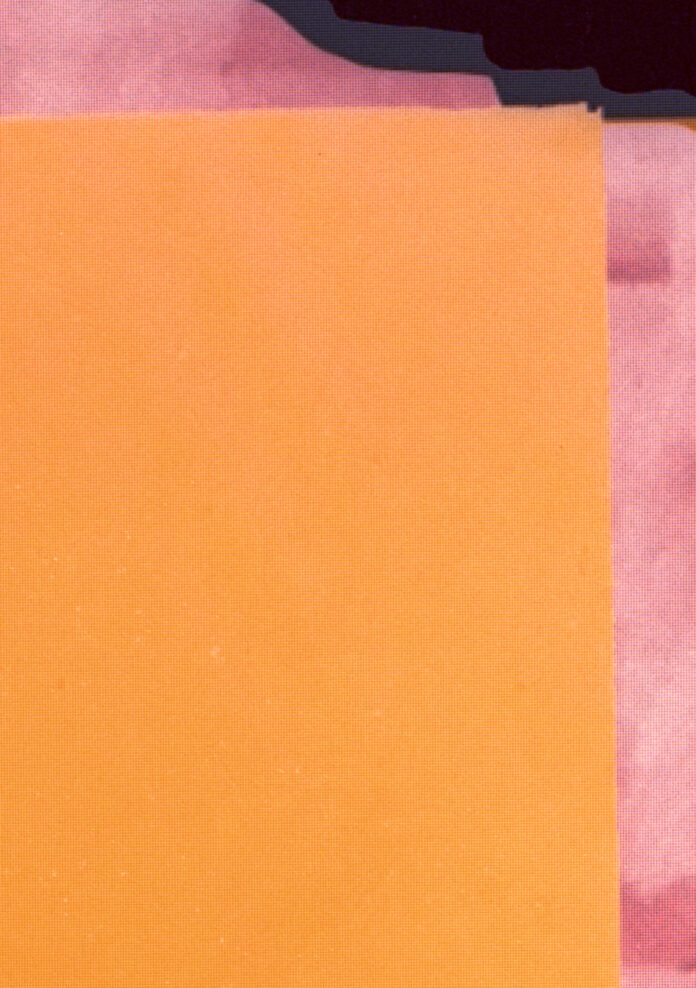 24.07. – 03.10.2021.
Where you are, I cannot be! And yet – it is precisely here, at the border, that we meet.
This is how one can describe the relationship between painting and photography. One was declared dead, the other fought for its artistic value. Both fertilized each other. Yonder – Over there!
Daniele Zeilinger works at the interface of artistic disciplines and takes a beautiful position to Gabriel Abrantes with her works at the Salzburg Kunstverein.

The exhibition is also on view as part of Gallery Week_End!
Daniela Zeilinger: Yonder
24.07. – 03.10.2021
Salzburger Kunstverein
Hellbrunner Str. 3
5020 Salzburg
www.salzburger-kunstverein.at