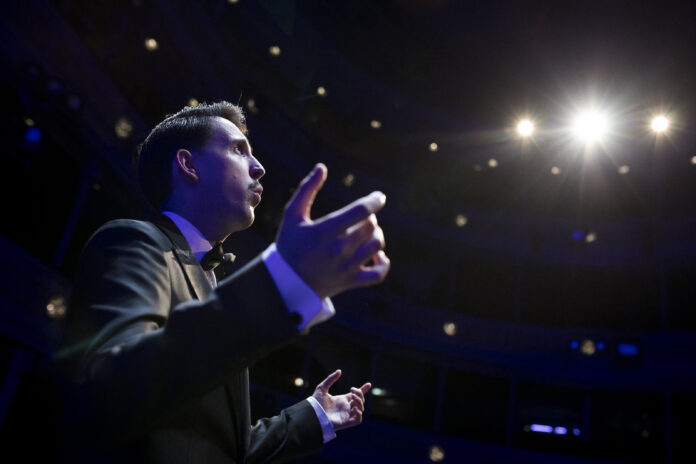 26.09. – 19.10.2021.

The Salzburg Culture Days promise a wide variety of impressions and experiences from the world of music: from art whistling to piano concerts, culinary delights, singer & songwriters, classical music, saxophone quartets and orchestras, as well as nature experiences and inspiration are all on the program. New views of the worlds and the essence of music are what the Salzburg Culture Days want to offer their visitors. 
This year's performers include the Signum saxophone quartet, the Mozarteum Orchestra Salzburg, the Bach Choir Salzburg, Riccardo Minasi, Kate Aldrich, The Erlkings, the Bruckner Orchestra Linz, Markus Poschner, Nikolaus Habjan, the Orchestra of the Salzburg Cultural Association, the Tyrolean Symphony Orchestra Innsbruck, the Tonkünstler Orchestra of Lower Austria, Roland Essl and the Mozarteum Quartet.
One offer, for example, is to go on an excursion to the original location where Mahler's 3rd Symphony was written – in the midst of picturesque nature in Steinbach am Attersee. A few days later, Mahler's Third Symphony can be heard live with the Mozarteum Orchestra and the Bach Choir at the Großes Festspielhaus in Salzburg.


Salzburger Kulturtage 2021
26.09. – 19.10.2021
various locations