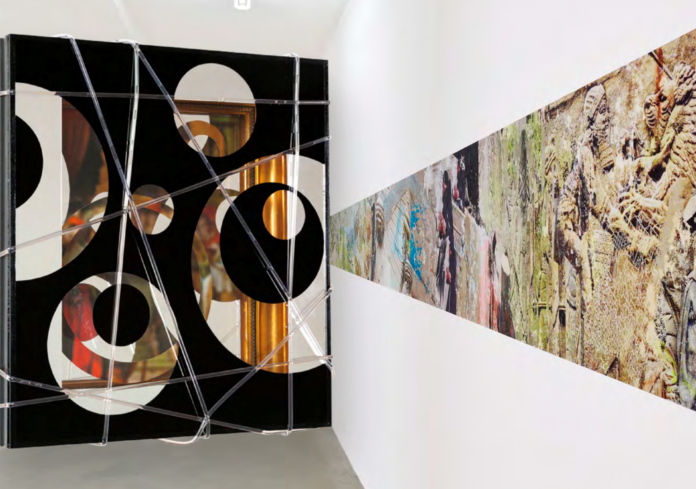 14.07. – 08.09.2021.
Deep down, where the water rushes!
The depth can be thrilling, just as the water rushes. The artists Robert Gschwantner and Martin G. Schicht are both dealing with the water down in the ground.

Robert Gschwantner's project is about the ancient Las Medulas gold mine in Spain. The Romans flooded the tunnels so that they collapsed and the gold could be recovered. With his artistic means, he makes this layered underground work visible.

Martin G. Schicht's wall frieze is about the Danube and its disappearance into the underground near Tuttlingen. A landscape phenomenon!
Robert Gschwantner, Martin G. Schicht: höhLenrausch
14.07. – 08.09.2021
Oberösterreichischer Kunstverein
Ursulinenhof
Landstraße 31
4020 Linz
www.ooekunstverein.at