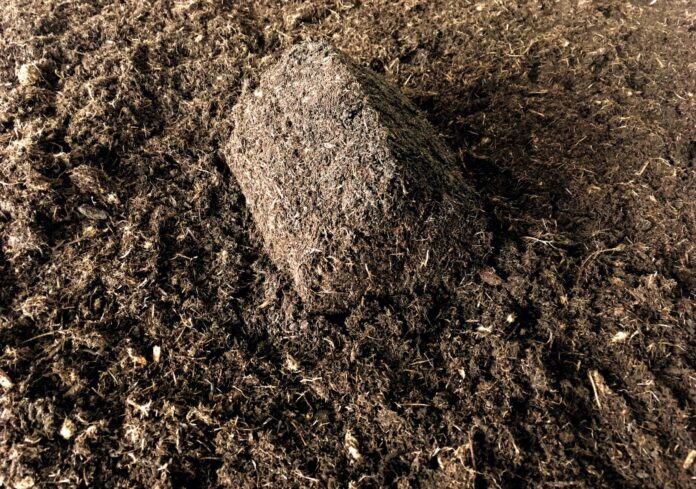 17.07. – 08.08.2021.
Freiheit fußt auf GrunFreedom is based on land! Who owns it, has the right!
With the means of photography, drawing and ornaments of nature, Sabine Effinger, Ingrid Gaier and Alex Trespi approach the rural, nature, forms of the landscape.

To get on the track of the actual here is not so easy. After all, land has many meanings. But what do you see when you watch the mushrooms grow? How can landscape formations be translated into fragile ink drawings? And what does the photographic image do to reality?
Sabine Effinger, Ingrid Gaier, Alex Trespi: Grund und Boden (Ground and Soil)
17.07. – 08.08.2021
Kubinhaus
Zwickledt 7
4783 Wernstein am Inn
www.ooekunstverein.at