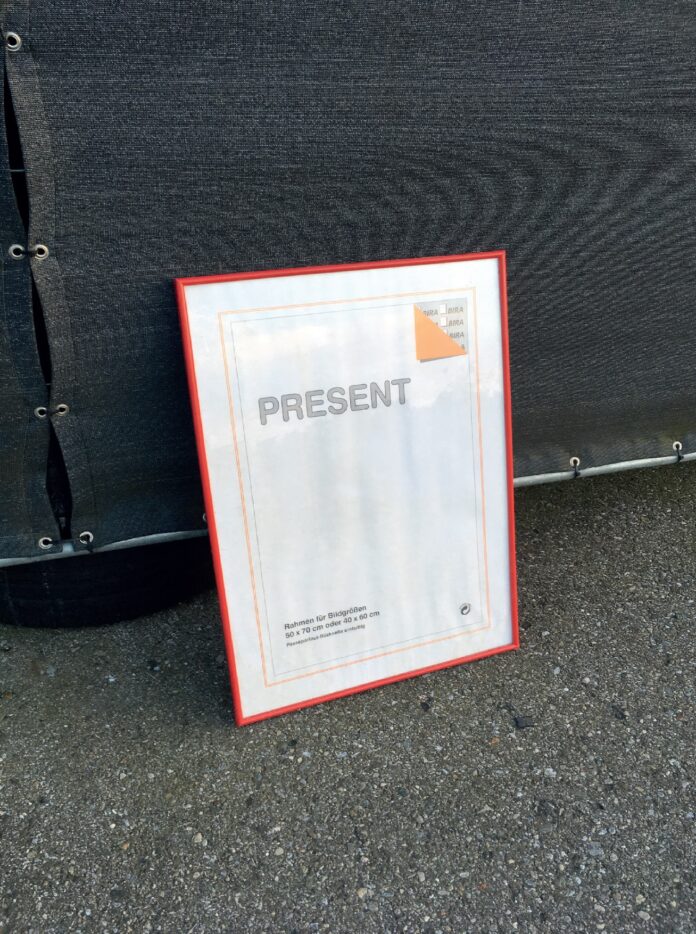 23. – 29.07.2021.
Darf ich vorstelleMay I introduce. Artist-in-Residence Exchange!
The interest to position the artistic potential in Austria internationally brings forth some very good exchange projects. After a successful cooperation with Bilbao-Arte, the Cultural Department of the Province of Vorarlberg has announced the exchange with Hangar.org for the second time.

The two Vorarlberg artists Sarah Rinderer and Hanna Schaich spend two months in Spain, while Ana Dot and Juan David Galindo are guests in Vorarlberg.

The results of their stay will be shown in the presence of the artists at Galerie Lisi Hämmerle.
Ana Dot, Juan David Galindo
23. – 29.07.2021
Galerie Lisi Hämmerle
Anton-Schneider-Straße 4a
6900 Bregenz
www.galerie-lisihaemmerle.at