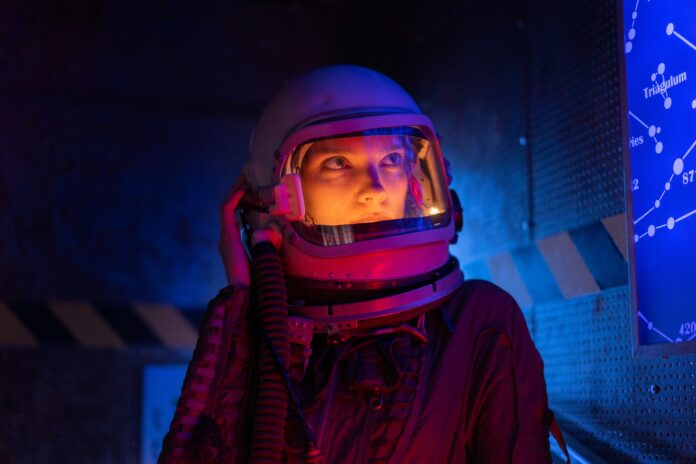 01. – 03.10.2021.


The innovation festival Market of the Future presents projects and concepts on the topics of ecology and climate protection, nutrition and sustainable agriculture, new social and educational models, alternative economic and work models in the age of digital transformation. Designers and experts are invited to network with visitors.
The citizens' forum of the Market of the Future presents more than 40 "good practices", future initiatives and "reallabs" from different fields from all over Austria and beyond. Within the framework of the Ö1 initiative Repair of the Future – the global casting of new ideas, 15 Austrian and international projects have been selected for participation and will receive coaching from experts at Graz University of Technology.
In addition, table discussions with local experts will take place, discursive formats and workshops will round off the program. Perfomative lectures and artist talks as well as theme-specific city walks represent the artistic part of the program.
Participating artists are: Daniela Brasil & Anthony Saxton, Daily Rhythms Collective, Christina Gruber, Edgar Honetschläger, Ebru Kurbak, Ernst Logar, Christian Kosmas Mayer, Nina Vobruba, a.o.
Markt der Zukunft
01. – 03.10.2021
various locations