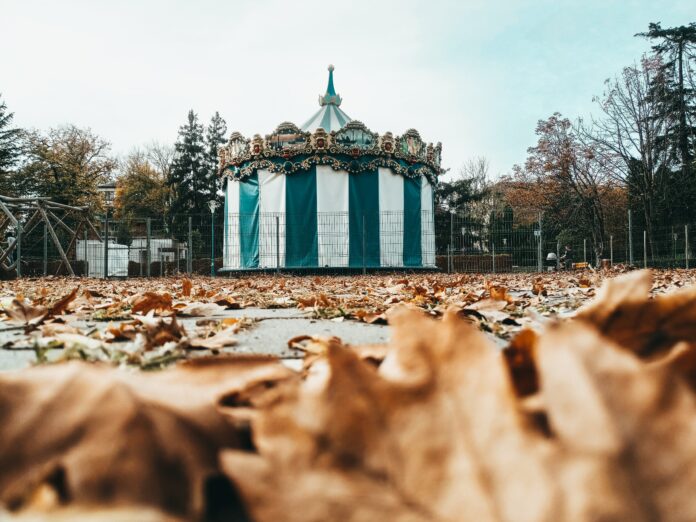 09.12.21 – 08.01.2022.


Acrobatic, magical and poetic: Winterfest makes a stop at the Volksgarten in Salzburg. Contemporary circus art is presented, making Winterfest the largest festival of its kind in the German-speaking world. This year, Szene Salzburg will become another Winterfest venue with a small part of the program. Acrobatics, clownish humor and numerous moments of lightness are at the center of the action.
Cirque Noveau ("new circus") is an art form that emerged in France around 1970 and interweaves elements of acrobatics, theater, dance and music, as well as acting and various circus disciplines, telling visually stunning stories.
Winterfest 2021
09.12.21 – 08.01.2022
Volksgarten Salzburg
Hermann-Bahr-Promenade
5020 Salzburg
www.winterfest.at