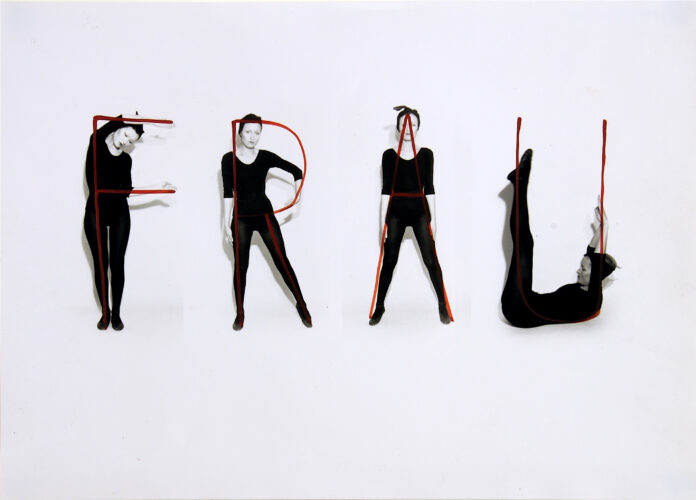 24.09.21 – 09.01.2022.
Female Sensibility and feminist avant-garde – the Lentos dedicates an exhibition expressly to female artists: The construction of the feminine is questioned on the basis of works from the 1970s. The exhibition highlights the pioneering work of the "feminist avant-garde." The term was coined by founding director of the Sammlung Verbund, Gabriele Schor, to broaden the canon of art.
In the 1970s, for the first time in the history of art, many female artists on different continents made the oppression of women visible. Often using their own bodies. The restriction to the role of mother was denounced. Detached from male-dominated painting, women artists devoted themselves more to media such as photography, film and performance, which were historically "unencumbered" by comparison. Following the conviction that "the private is political," the artists reflected traditional societal expectations of women and countered them with much irony.

On display are around 200 works by 82 women artists – including Birgit Jürgenssen, Natalia LL, Helena Almeida, Judy Chicago, Lili Dujourie, Valie Export, Angels Ribé, Ulrike Rosenbach, Cindy Sherman, Francesca Woodman, Nil Yalter.

Female Sensibility, feministische Avantgarde aus der Sammlung Verbund
24.09.21 – 09.01.2022
Lentos Kunstmuseum
Doktor-Ernst-Koref-Promenade 1
4020 Linz
www.lentos.at