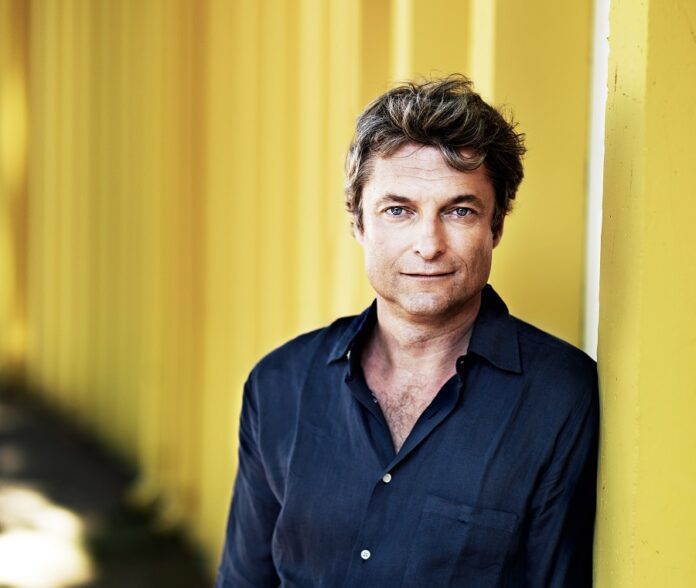 21.10. – 30.11.2021.
When seriousness is all too oppressive and life weighs heavily on the shoulders, humor and laughter are all the more needed.
Last year, the Linz cabaret festival could only dare to dance a little. But things will be different in the fall of 2021! It will take place again, the 38th cabaret festival in the Posthof.
This year, the festival will be extra wide-ranging, with 17 evenings of the latest summit of great cabaret and artists from Germany, Austria and Switzerland.
This year – among many others – the greats of Austrian cabaret, an Upper Austrian actor, director and author, a clown with her whole family and a dialect poet from Switzerland, a complete handful of Bavarians and their unique Schmäh and an uncontrolled chat!
All dates can be found on the homepage of the Linzer Posthof!
38. Kleinkunstfestival
21.10. – 30.11.2021
Posthof
Posthofstraße 43
4020 Linz
www.posthof.at/index.php?id=386