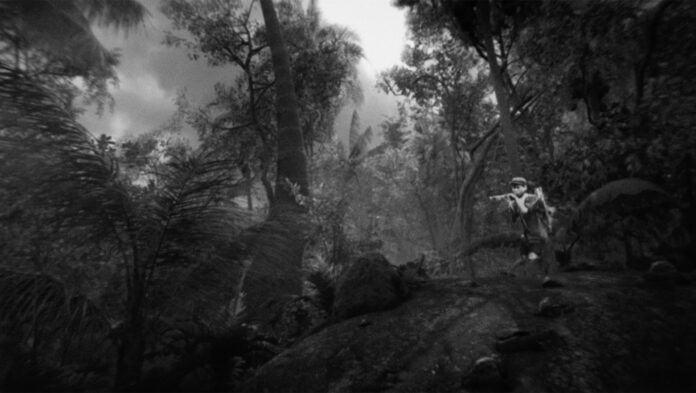 07. – 12.09.2021.
The Art of the Digital or Digital Art!
The Prix Ars Electronica has been awarded since 1987, thus honoring digital media art with the Golden Nica.
With OK CyberArts, the Prix Ars Electronica Exhibition, the OÖ Kulturquartier is showing the award-winning works from the three categories Artificial Intelligence & Life Art, Computer Animations and Digital Music & Sound Art.
The presentation is impressive, as it reflects current developments and trends in digital art, as well as the current discourse and issues involved.
CYBERARTS – Prix Ars Electronica Exhibition
07. – 12.09.2021
OÖ Kulturquartier
Ursulinenhof
OK Platz 1
4020 Linz
https://www.ooekulturquartier.at/events/ok-cyberarts-2021-prix-ars-electronica-exhibition/