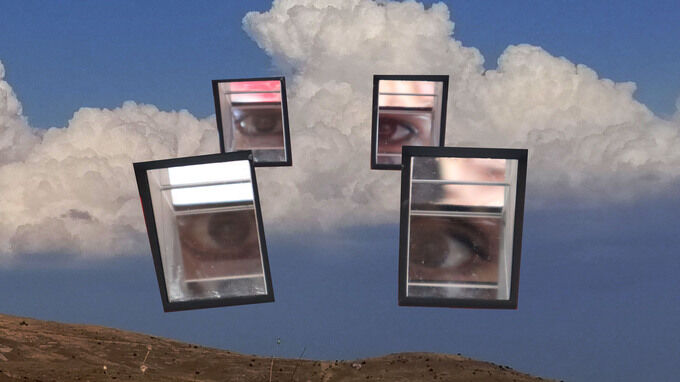 03.09. – 16.10.2021.
Expect the known and surrender to the unknown!
Curator Maximilian Lechner has undertaken an experiment in uncertainty. With the exhibition "Before the Storm", he has selected artists from past Open Calls at Galerie 5020, who were previously unknown to him, to deal with the unknown in the known.
In doing so, he himself has placed himself in a situation of uncertainty as much as it has created an openness to the process. Just as we supposedly know what is coming, when we speak of the storm and at the same time cannot know what the storm will actually bring.
The storm is a popular image and phenomenon in the arts – be it the visual arts, literature, or pop culture. From Theodor Fontane's "Before the Storm" to Peter Handke's "Still Storm" to Georg Danzer's "The Calm Before the Storm," it is a play of outlook, insight, prediction, and uncertainty. How can we think something unknown? How do we expect something unexpected?
In addition to the five artistic positions in the gallery, the work in the public space of the collective Tuna-Locci represents another uncertain position. For who knows what is actually happening out there.
Expecting the storm and yet remaining open. This exhibition highlights a cutting-edge issue that says a lot about human thinking and drawing conclusions.
Vor einem Sturm (Before a Storm)
03.09. – 16.10.2021
Galerie 5020
Residenzplatz 10
5020 Salzburg
https://5020.info