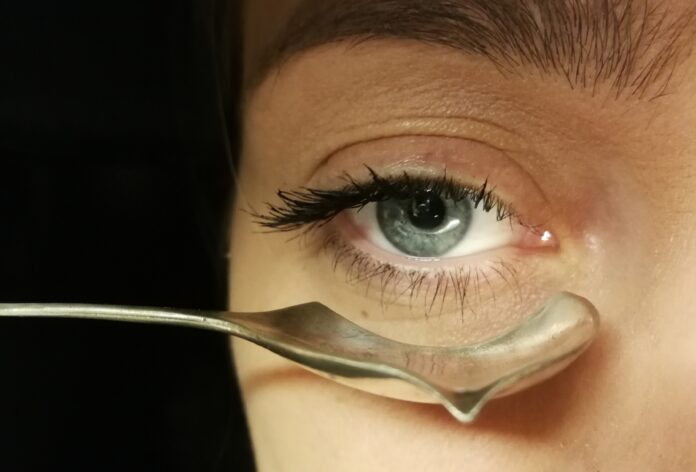 09.09. – 12.09.2021.
More topical than ever: the digital world is coming apart at the seams, and Ars Electronica is calling for a reordering – The New Digital Deal!
In the festival's themed exhibition "Digital && Life," artists, scientists, developers, activists and entrepreneurs from around the world examine the logical AND between digital and life.
So how does it go right? When will we get the answer "true"? Are the Friday demonstrations of the youth or the total surveillance state the right answer?
The finger is put in the wound. With countless artistic projects, technological prototypes, scientific experiments and civil society initiatives, the festival shows how a utopia worth living in can be developed instead of digital dystopia.
Digital && Life
09.09. – 12.09.2021
In Kepler's Gardens
4020 Linz
https://ars.electronica.art/press/de/2021/09/07/digital-life/