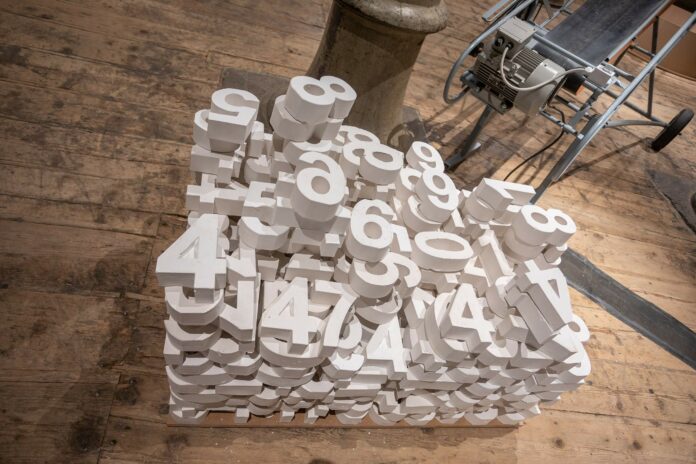 09.09. – 10.10.2021.
The world of numbers as indisputable value system! And, nevertheless, also numbers are attached to meanings, like just the 13 – in the superstition a most bad luck bringing number! But what can one believe, if everything is to be proved!
On the occasion of the 13th anniversary, in a time full of uncertainty, a time in which one can believe or not, the artists of the Freie Atelierhaus schaumbad: Alexandra Gschiel, Elisabeth Gschiel, hoelb/hoeb, Aristeidis Lappas, Maryam Mohammadi, Keyvan Paydar, Marina Stiegler, Markus Wilfling go in search of the checkpoints and friction surfaces between religions and cultures.
And they do so in a neighborhood in Graz with the highest percentage of people with a migration background.
They set out on a research trip between the mosque, the African free church "House of Prayer Mission" and the parish of St. Johannes, in backyards, parks and shacks. Here they develop projects in the neighborhood based on "deeds, words and works".
The exhibition is part of the program of steirischer herbst 21.
Es schlägt 13. (It strikes 13) Cultures and Religions in the "Triesterviertel"
09.09. – 10.10.2021
Freies Atelierhaus schaumbad
Puchstraße 41
8020 Graz
schaumbad.mur.at