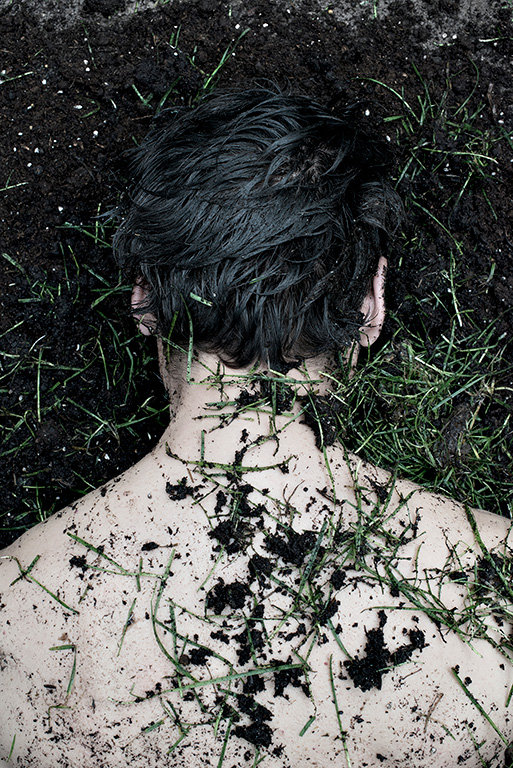 15.09. – 15.11.2021.
In touch and touched by nature!
The multimedia exhibition TOUCH NATURE at the Austrian Cultural Forum in Rome shows Austrian and Italian artists, who deal with current topics on environment and culture.
The exhibition will be opened with a performance by Edgar Honetschläger. Among others, Ines Doujak, Oliver Ressler, Laurent Ziegler, Hans Schabus, Ferdinand Melichar and Klaus Pichler will participate.
The participating artists have in common that they formulate resistance and design encouraging strategies for a fundamental change of perspective as well as hopeful visions for a reconnection of man with nature.
Clear statements of art for a self-recognition as a human being and as a part of nature, without which man cannot live.
TOUCH NATURE
15.09. – 15.11.2021
Austrian Cultural Forum Rome
Forum Austriaco di Cultura Roma
Viale Bruno Buozzi, 113
00197 Roma
https://www.austriacult.roma.it/de/veranstaltung/touch-nature/